Pop Up Projects


In collaboration with Sita Brahmachari, writer of award winning children's books, young adult novels and short stories.

Our collaborative projects include The Patchwork Storytelling Quilt and Kite Spirit installation for Pop Up Festival of Stories National Tour in 2014. Kite Spirit is an installation responding to the landscape of the Lake District, completed in community textile workshops at the Royal Opera House's High House Production Park in Purfleet, Essex.

Following the Kite Spirit installtion, we have worked in collaboration on textile and animation commissons from Macmillian Children's Books, publisher Barrington Stoke and Pop Up Projects CIC.



Kite Spirit
Pop Up Festival Of Stories
Kite Spirit, 2014
Installation of film, sound, sculpture and textile artworks.

A multi-sensory, sculptural environment in response to Sita Brahmachari's Kite Spirit, designed as part of the Pop-Up Festival of Stories which toured to three venues across the UK: Ironbridge Gorge in Shropshire, Swiss Cottage Library in London and The Royal Opera House, High House Production Park in Purfleet, Essex.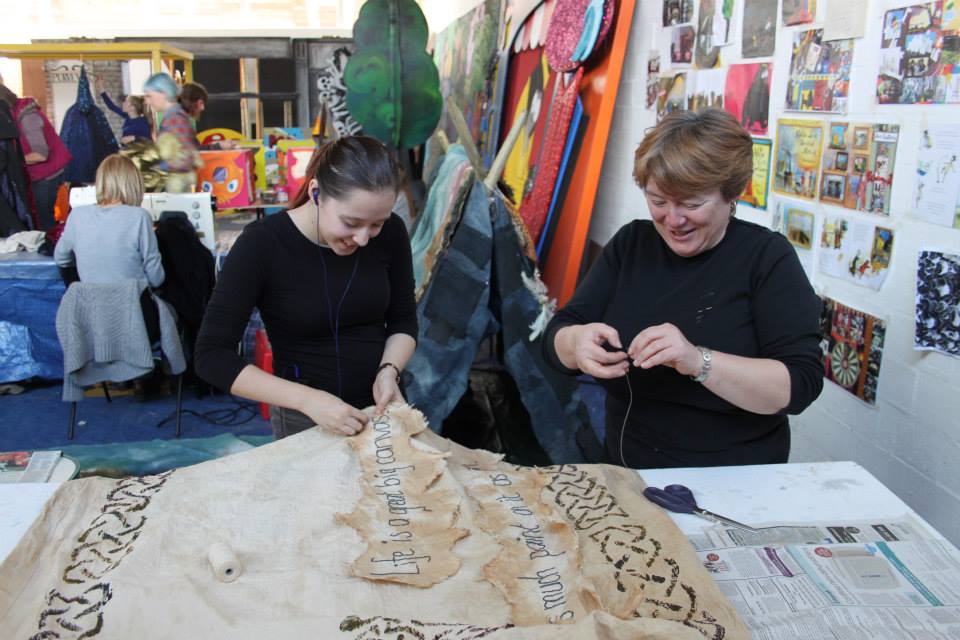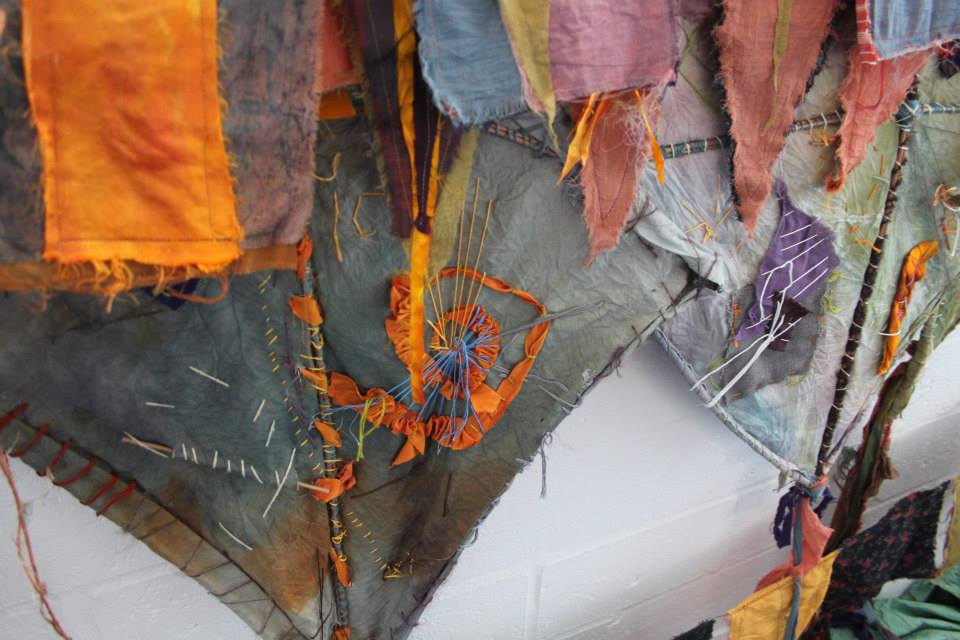 Art and Textiles workshops at The Royal Opera House, High House Production Park
with the local community of Purfleet, Essex 2014


Patchwork Storytelling Quilt
The Patchwork Storytelling Quilt, 2015 is a storybuiling, literacy and educational tool which has traveled many miles. The quilt is made from upcycled textiles that have been overdyed, hand embroidered and appliqued with visual motifs from Sita's stories. The quilt has been used in workshops by Sita at the Hay Literacy Festival and with diverse groups of young people in schools across the UK.

'Sita is bringing her storytelling patchwork quilt to Hay Festival. In the pockets of the quilt are treasures from all her stories. Using the multi-sensory patchwork quilt Sita explores with young readers and aspiring writers the material out of which stories are formed.'





Red Leaves window display, 2015, Muswell Hill Children's Bookshop
Textile work recycled into The Patchwork Storytelling Quilt.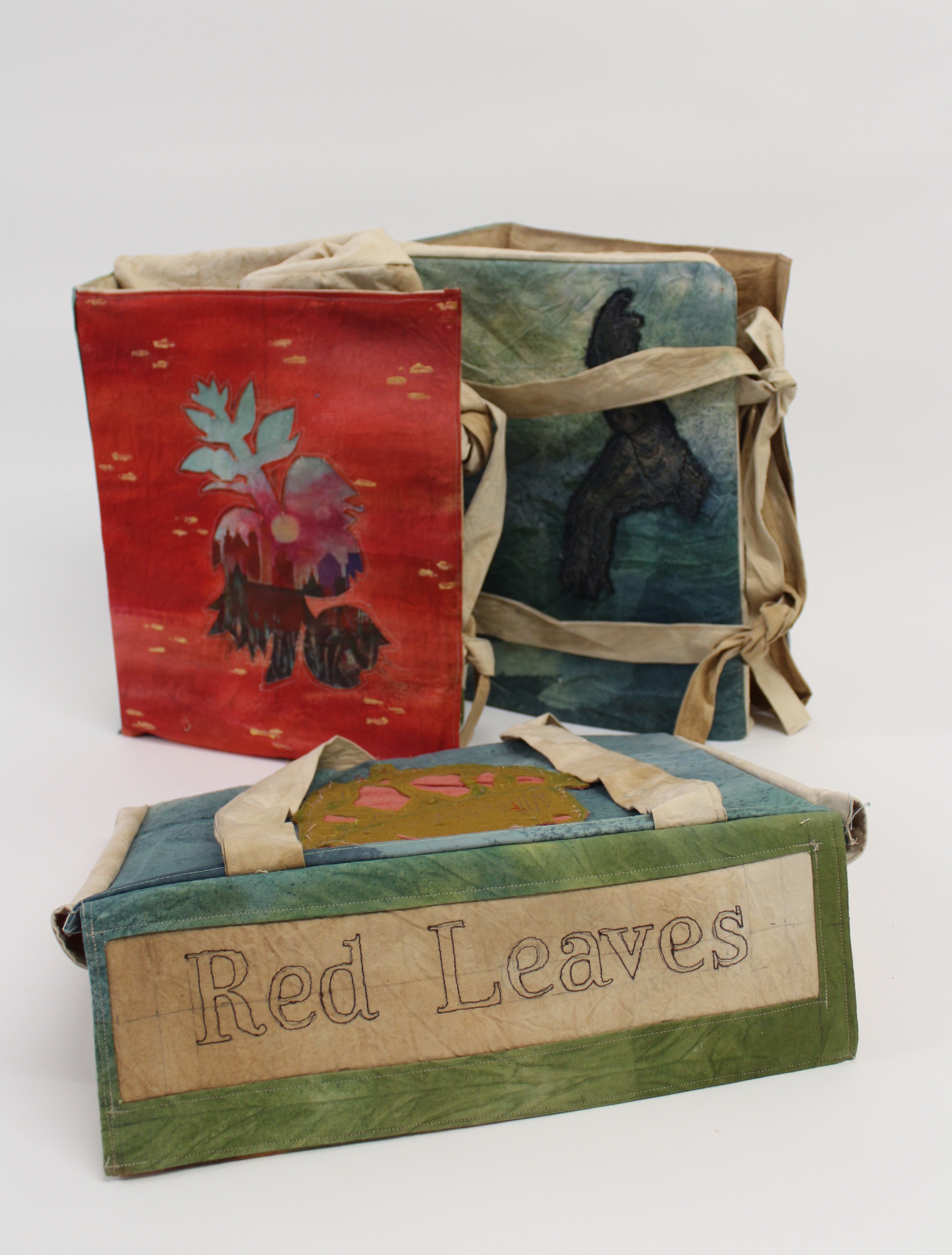 Book Bags, 2017 made with fabric panels recycled from the Kite Spirit installation.





Patchwork Storytelling Project








Patchwork Storytelling Project, 2017
5.51m
Cut-out animation, live action


In 2017, the Patchwork Storytelling Quilt was developed by Sita into a creative writing and reading resource avaliable for teachers via Pop Up Projects.

These cut-out animations, made with over 200 paper elements, were created as visual stimulous for students to watch and respond to in creative writing workshops.