Glastonbury Festival


Working with The Park stage Art Department to deliver bespoke patchworks and bunting for Glastonbury Festival since 2015. Managing fabric dyeing and textile projects for Designer Misty Buckley and Art Director Richard Olivieri.




Spinney Bar Bunting, 2022
Overdyed and printed recycled textiles created with The Park art department.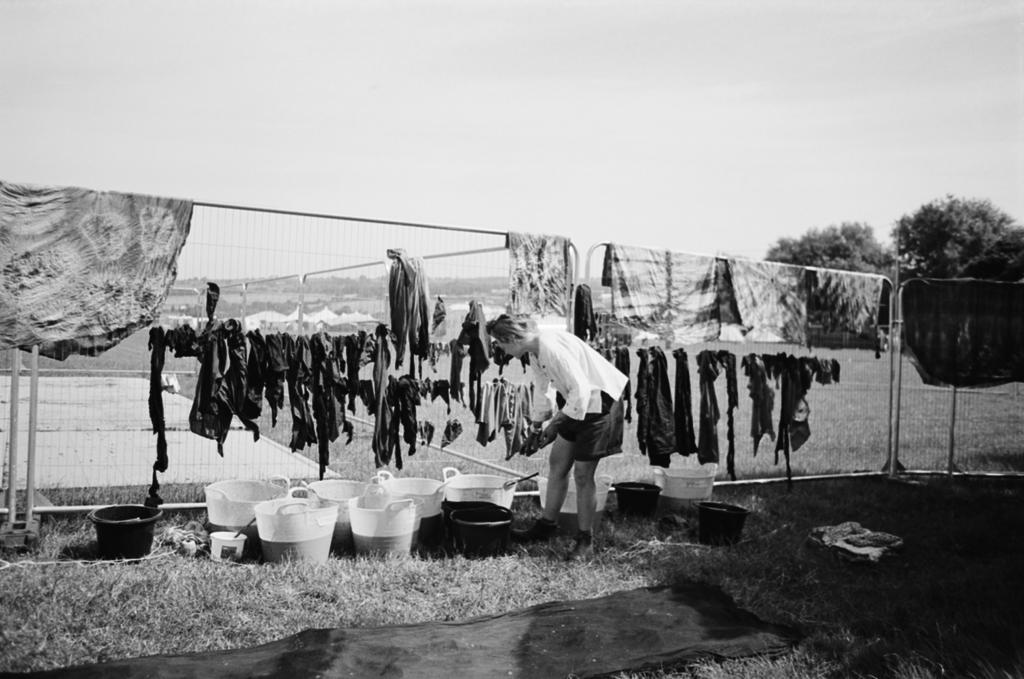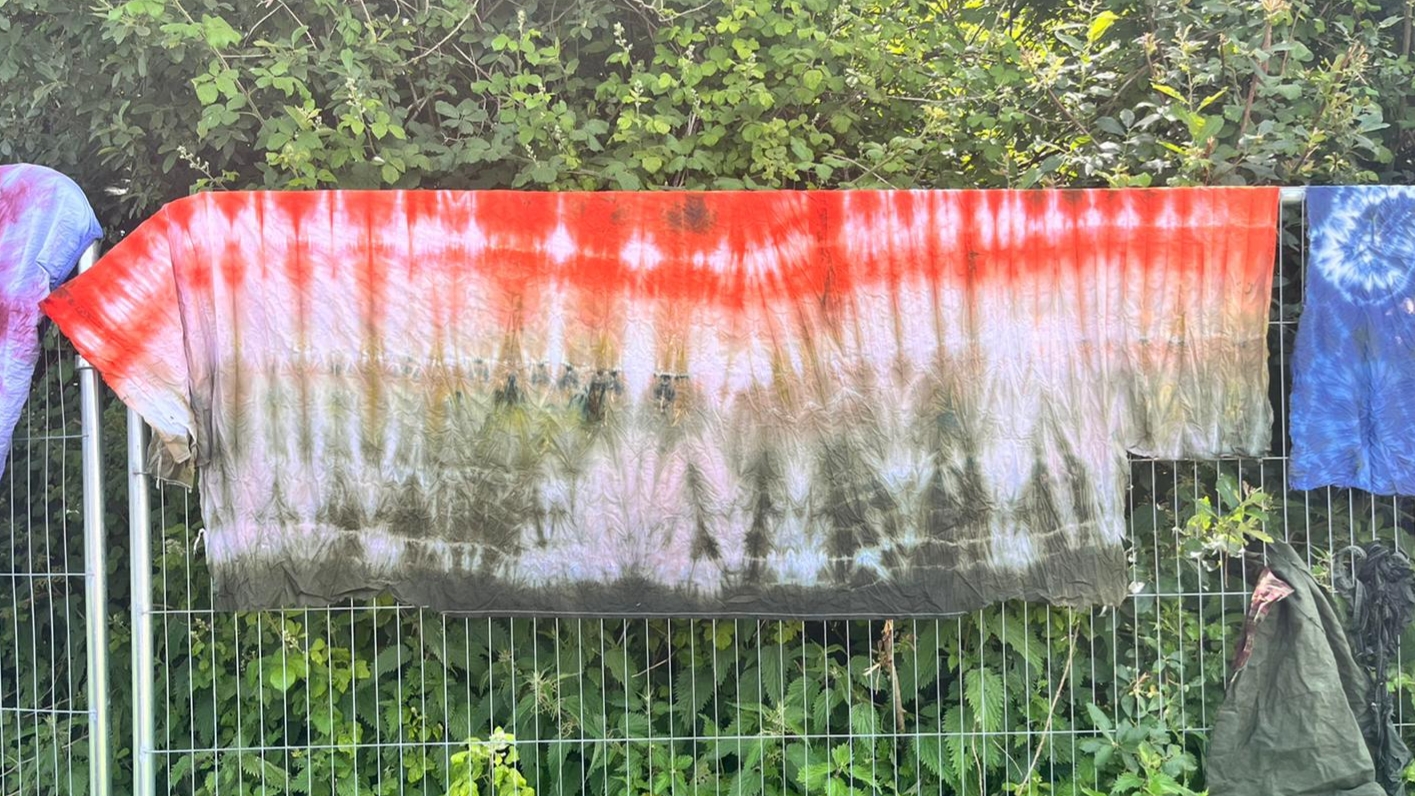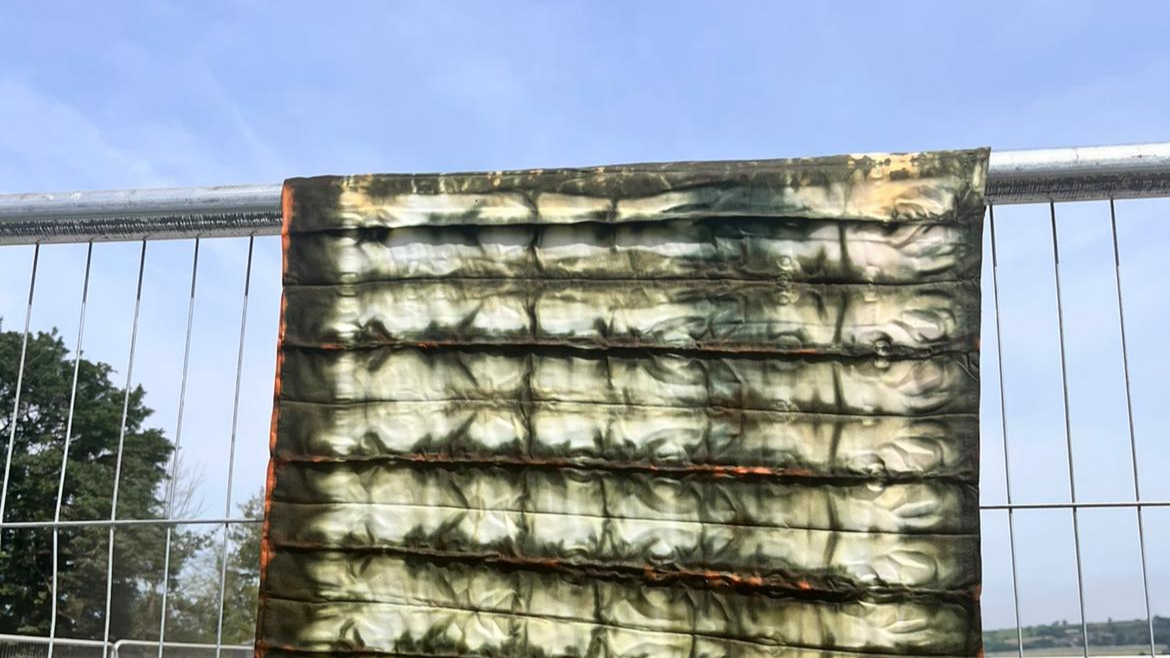 Tie Dyed fabrics for The Park stage, 2022



Working with the design team responsible for The Park stage 2019, managing the creation of three bespoke patchworks with the art department made with recycled, dyed textiles.



Four The Park stage tapestries made with recycled textiles for the performing Artists Yurts, 2017.