Red List Mother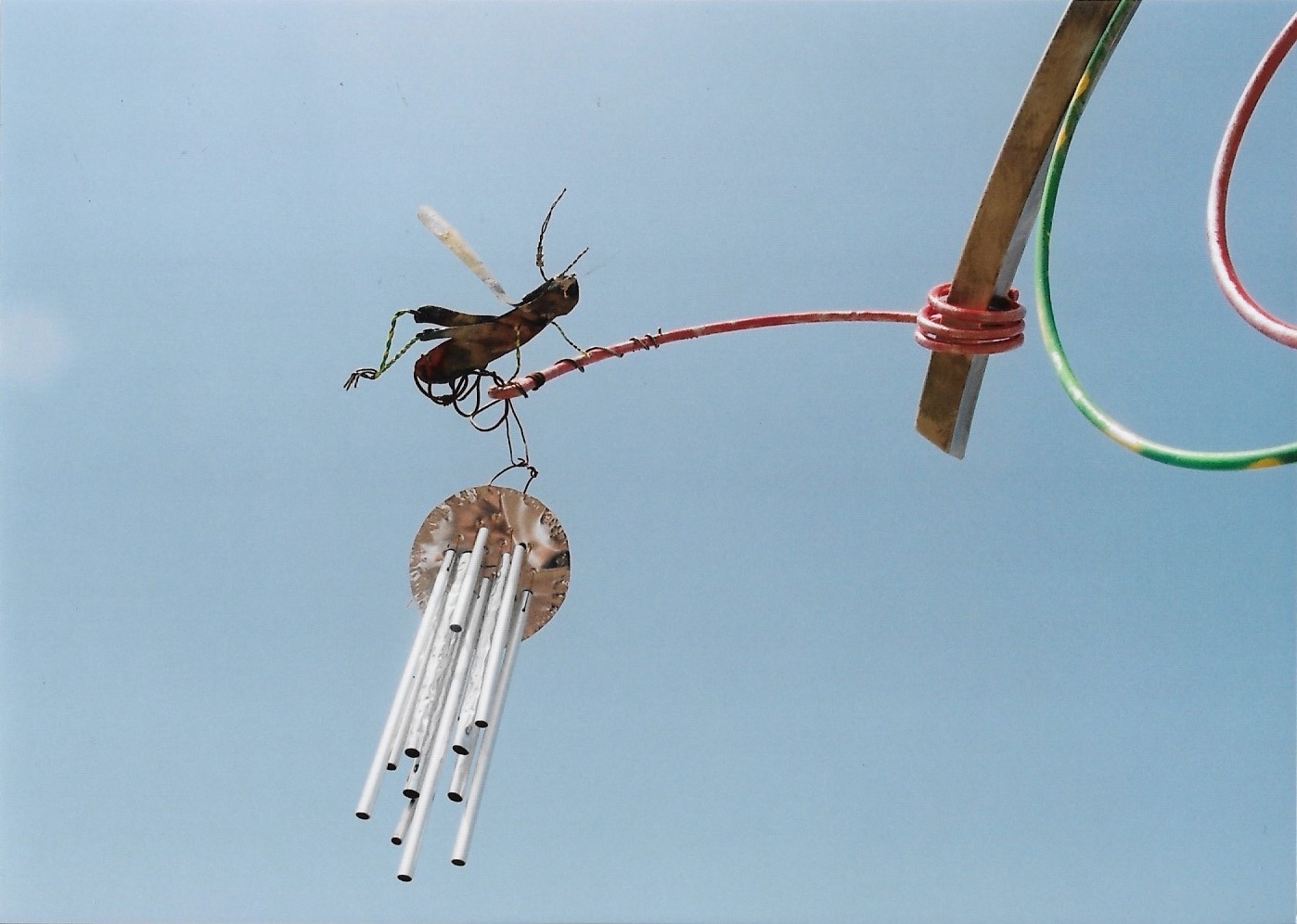 Red List Mother, 2019. Steel, brass, copper, aluminium, iron binding wire
3m x 2.6m x 2m

Red List Mother, 2019 stands as a monument to the UK's most endangered and vulnerable insects featured in the IUCN Red List of Threatened Species, chiming what is in danger of being lost forever.

Public sculpture exhibited at Glastonbury Festival 2019 and 2022 at The Park stage Sculpture Garden

For more examples of Public Sculpture see Terra Attune website.