Natural Dye







GEM Eco Studio specialises in fabric dyeing for set design, film, television and events. Employing heritage dye methods to deliver authentic colour; developing unique methods to age textiles such as painting with iron mordant.

Working with my brother, a gardener, we collect and process our dye material. Choosing the most environmentally sensitive option for each project. Organic materials forgaed locally, pruned from gardens and collected from local public spaces.

Besides fabric, we also dye other natural materials: rope, cord, natrual fibres, fungi, stone and wood for sculptural uses and prop making.Dyed at home by hand in our garden in Birmingham.

Grace Emily Manning has dyeing experience spanning eight years for a diverse range of projects and environments.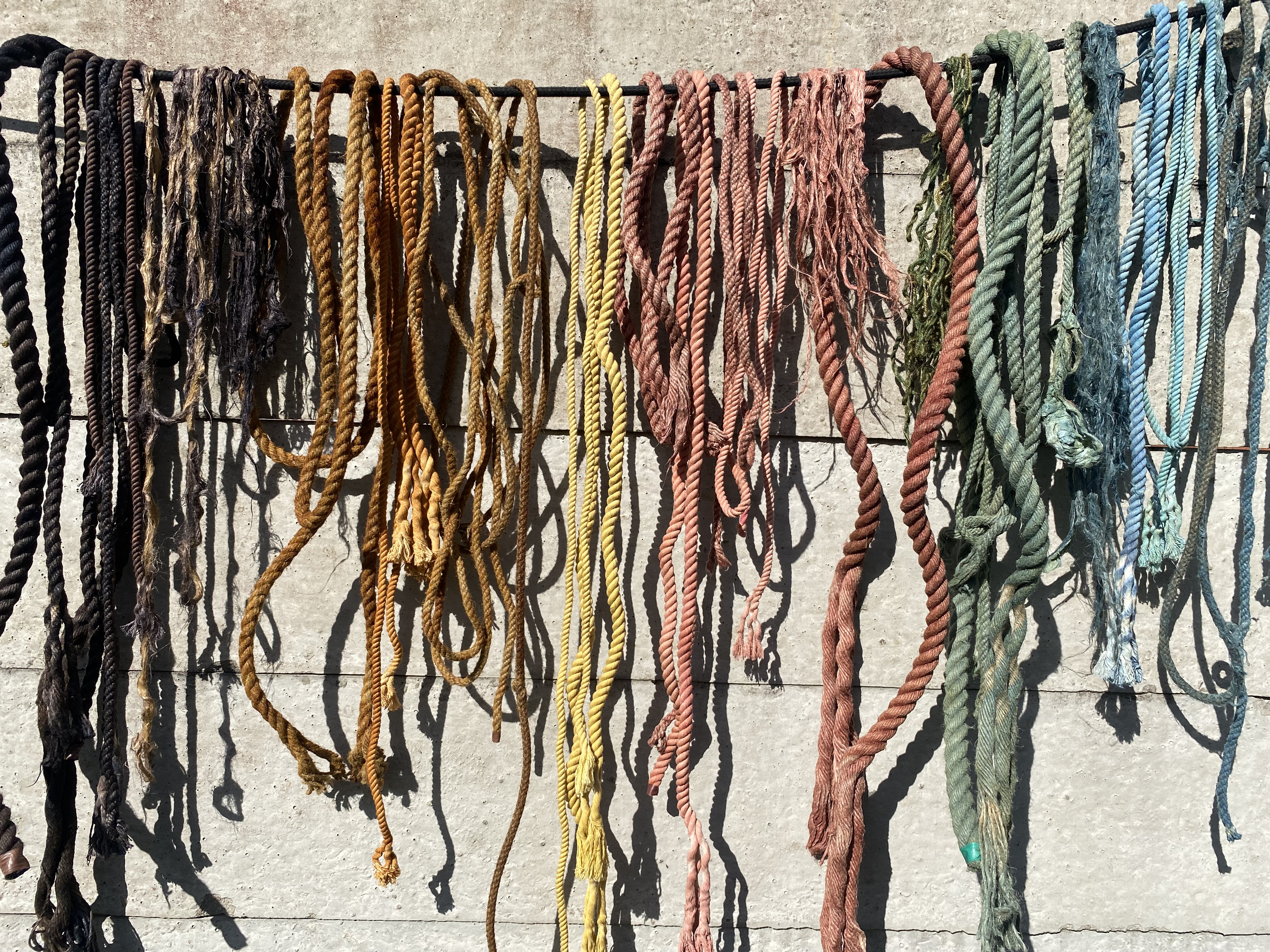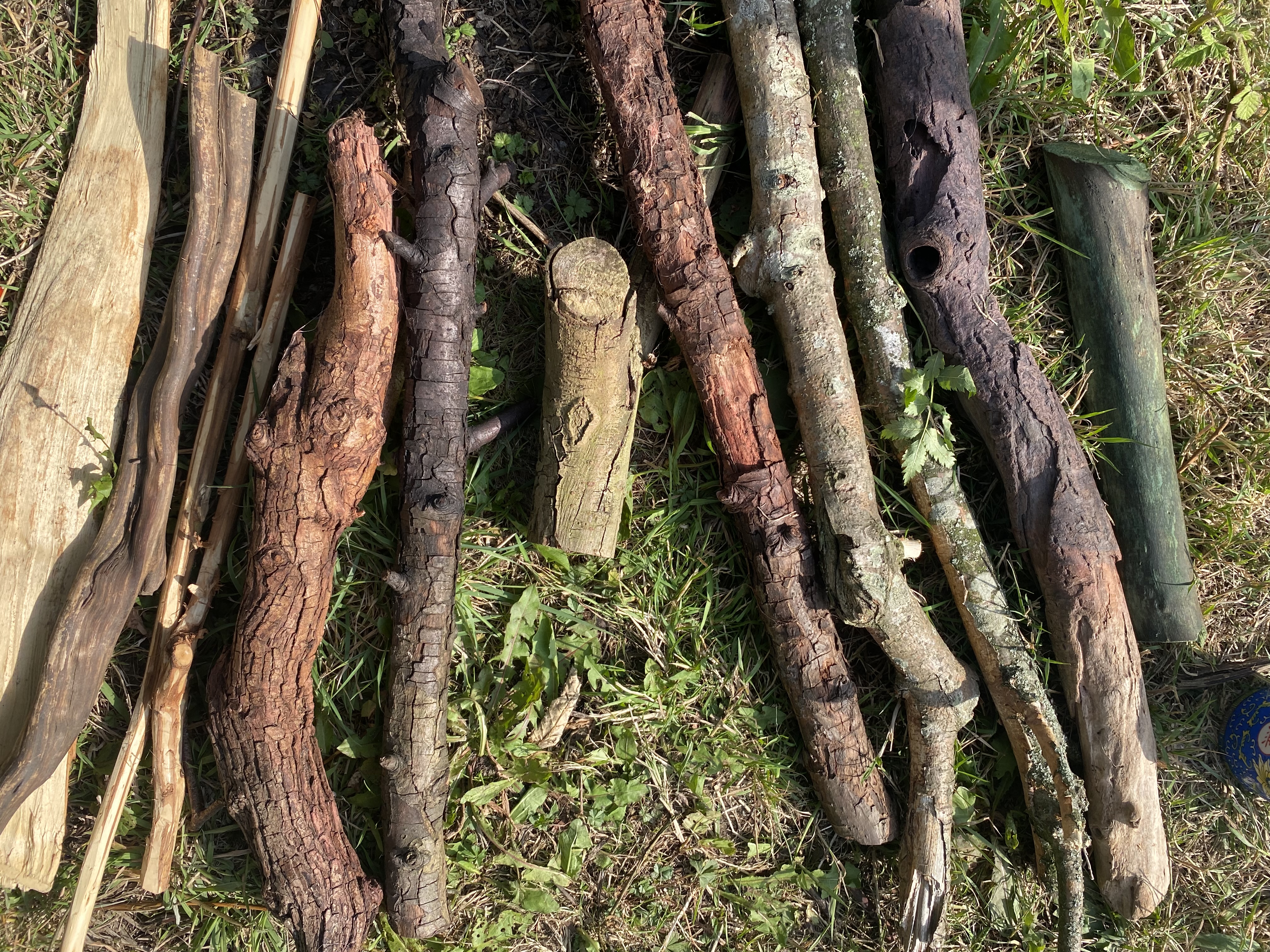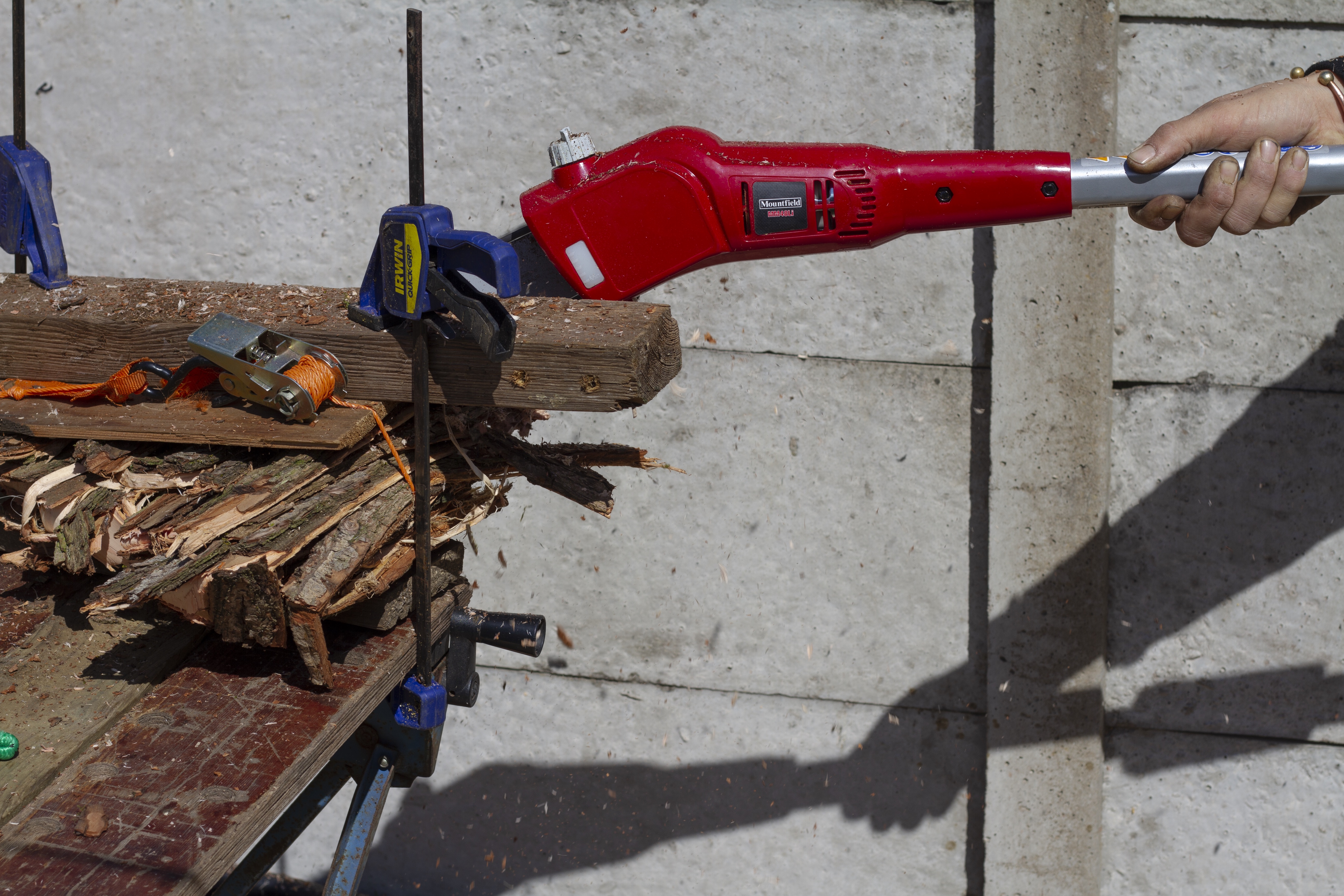 GEM Eco Studio works towards complete self sufficency, using plant mordants over alums and other metalic salts. Our plant waste goes to compost and water is recyled where possible to feed plants.

Using raw material to dye, as well as responsibly sourced extracts, such as woad and indigo, when working out of season and to deliver desired colour ranges.