Prop Making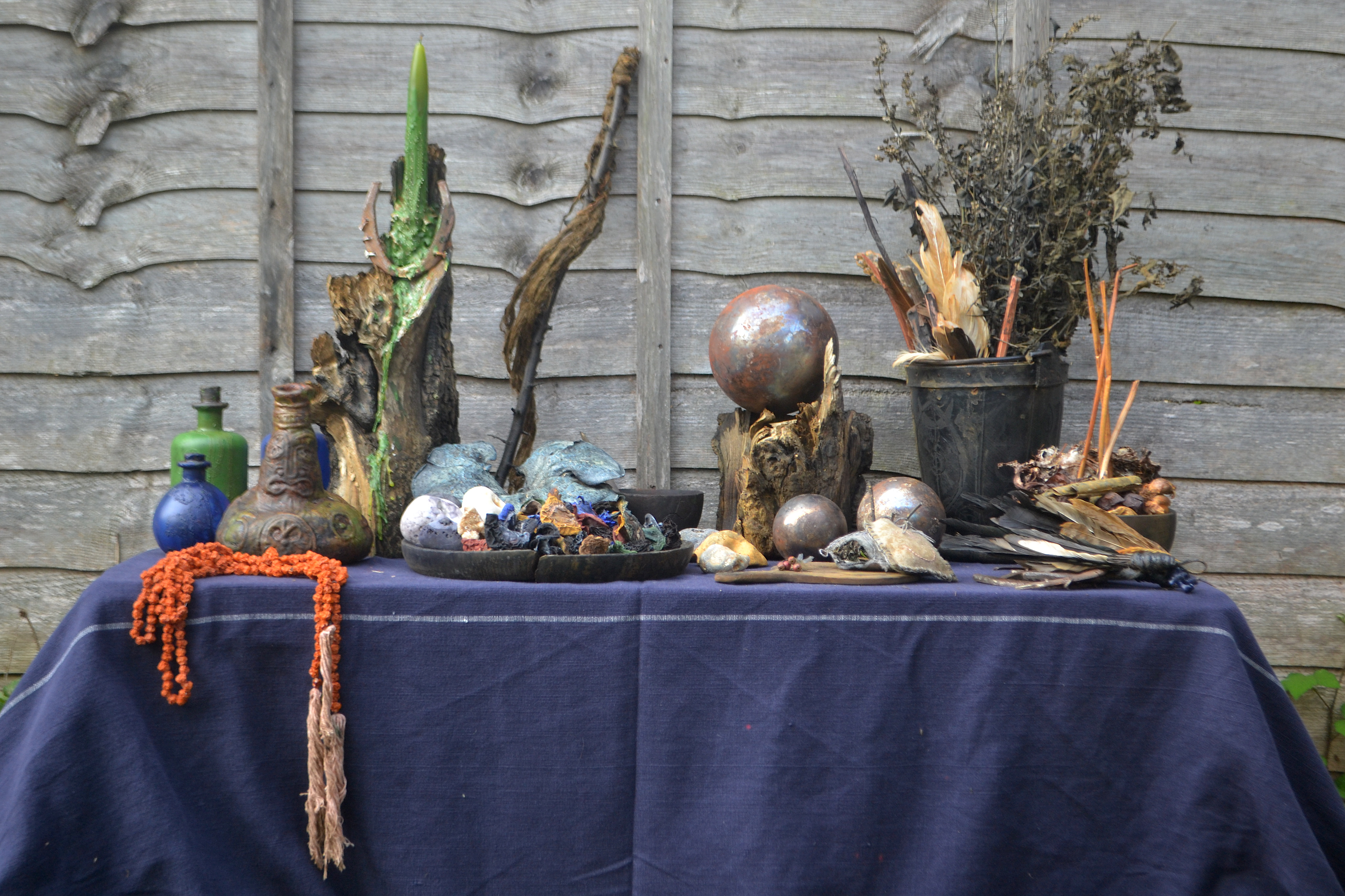 Sculptural objects for film, television and set design projects made from found objects, waste materials and handmade bio-based materials. Specialising in articulated armatures, with a rich experience in making puppets for stop-motion animation. For more examples of model making and armatures, view Animation.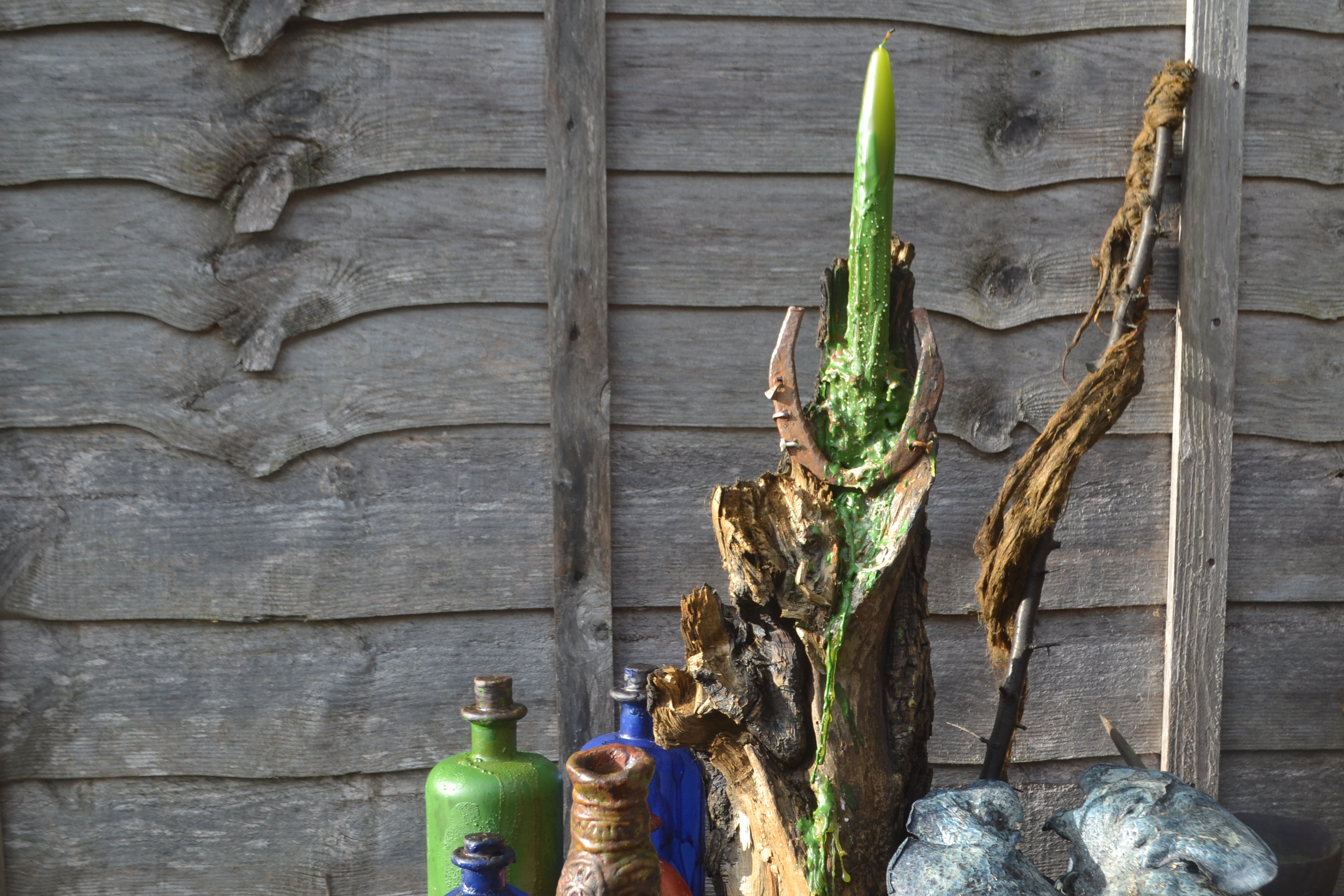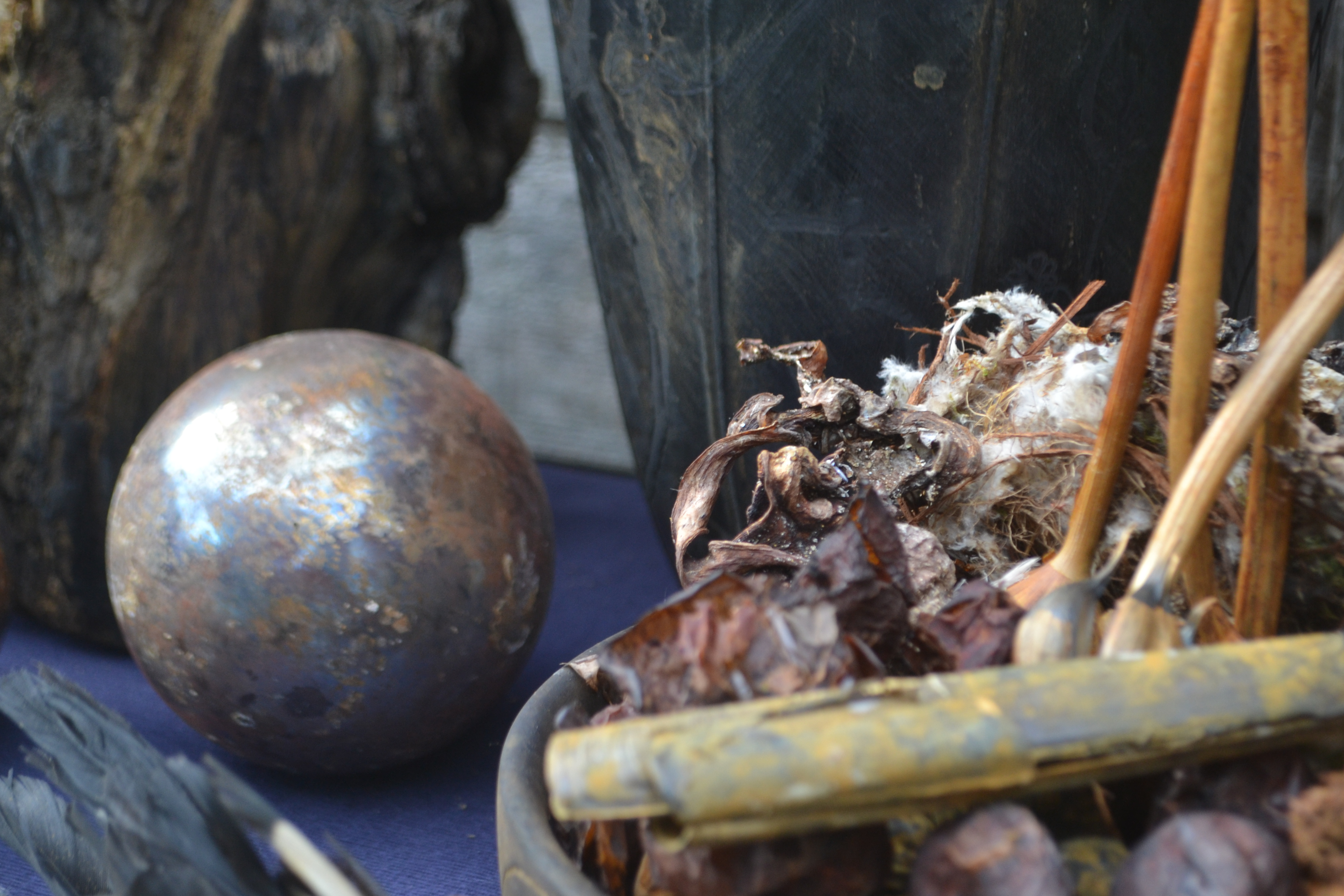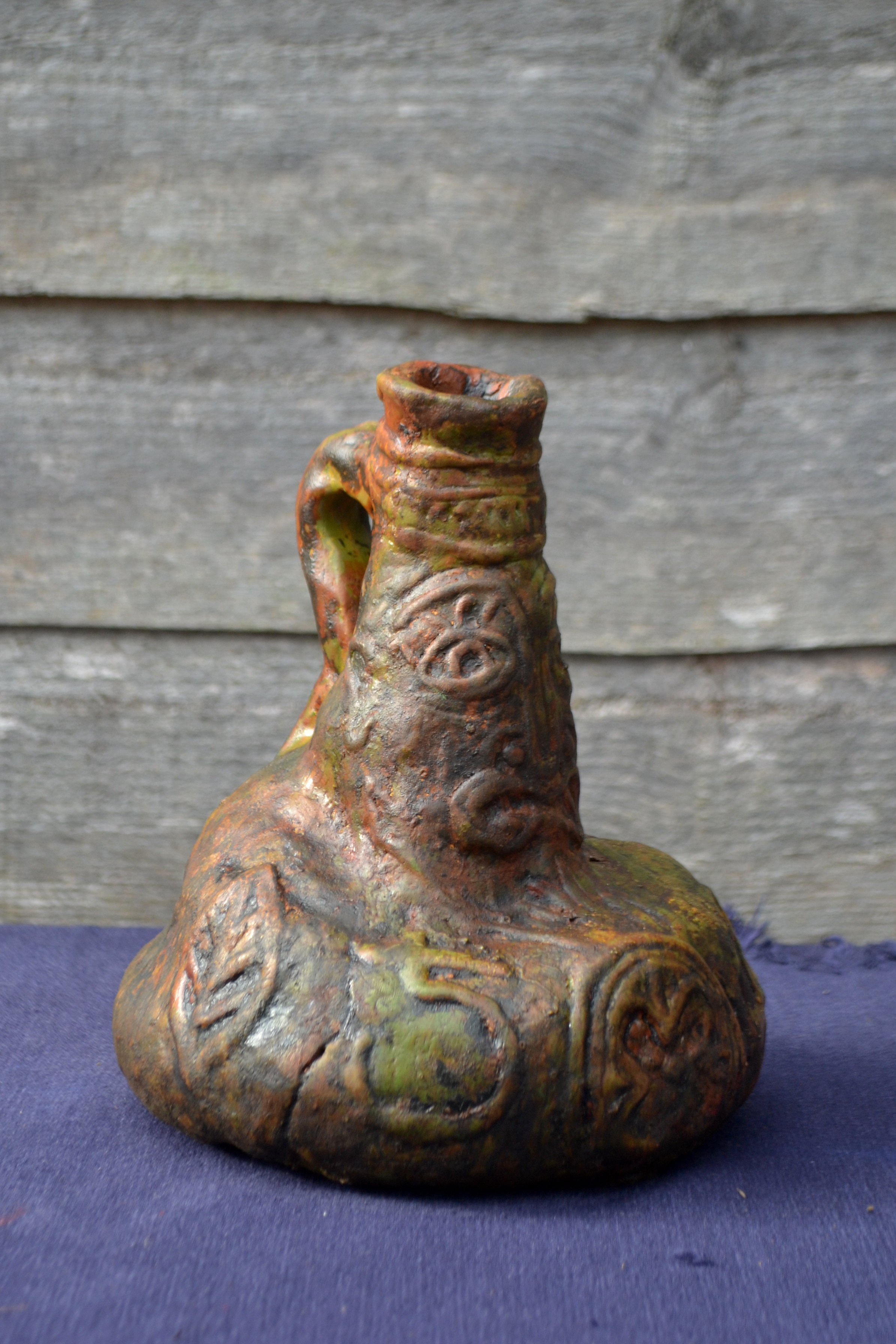 Clay vessel stained with oxides.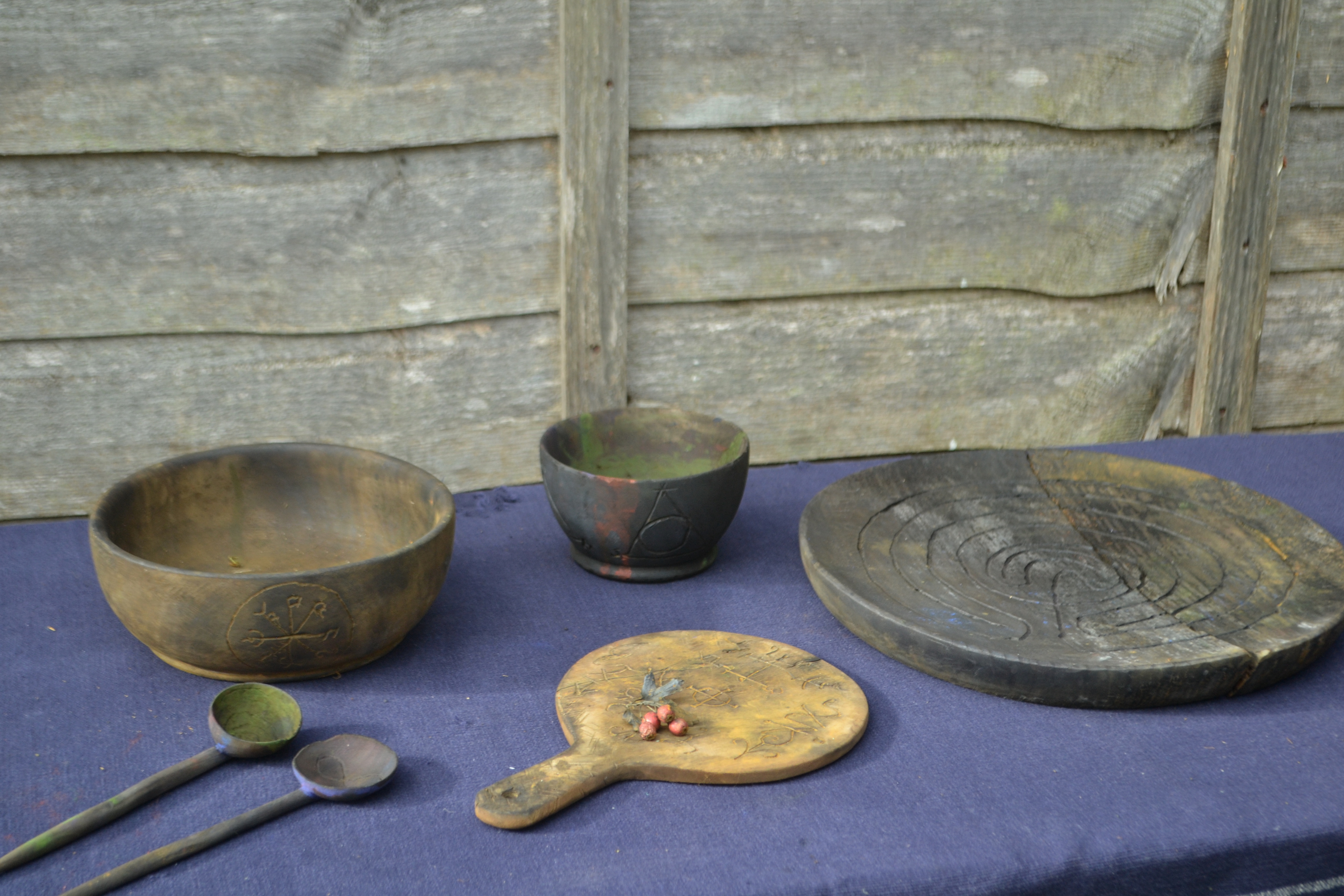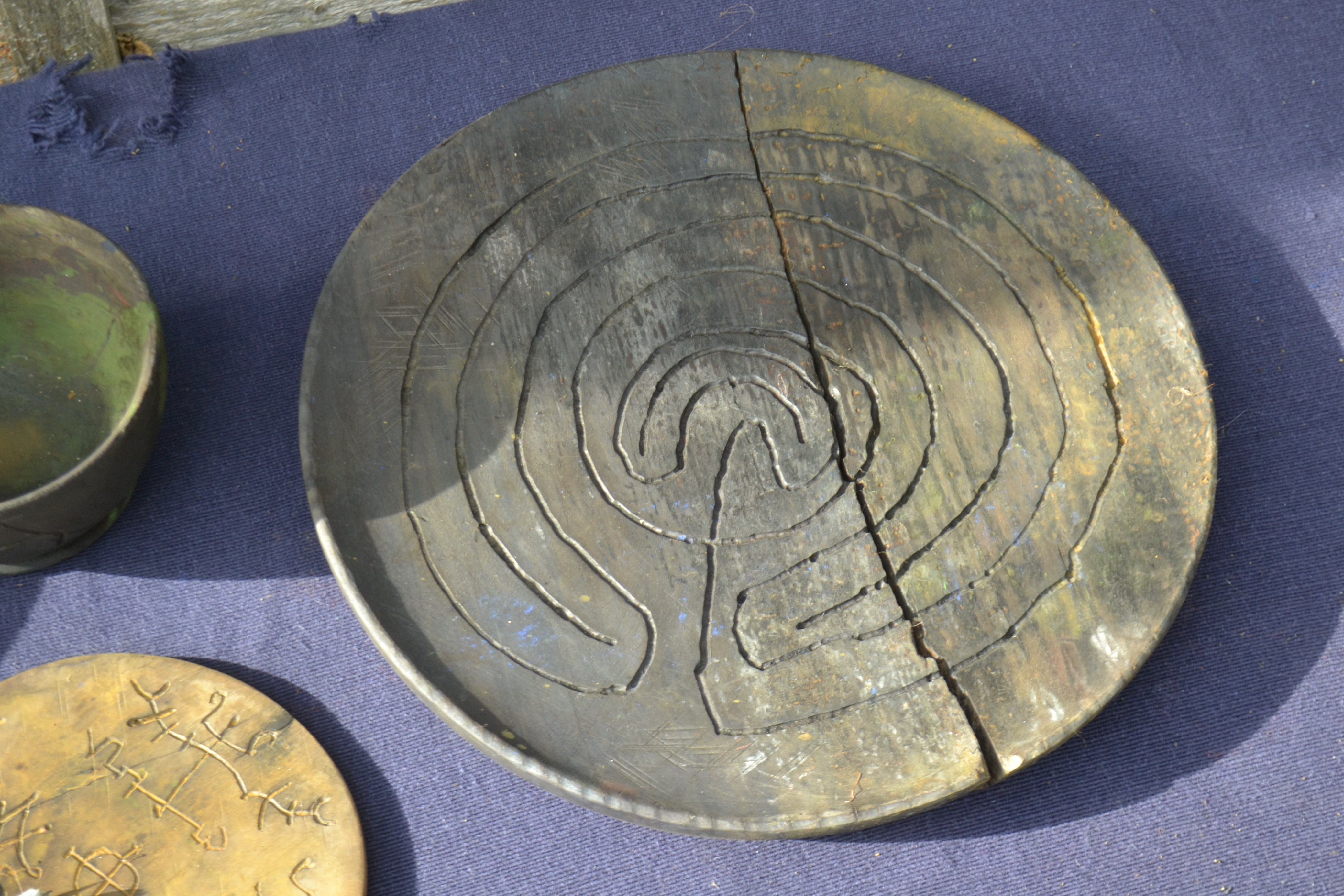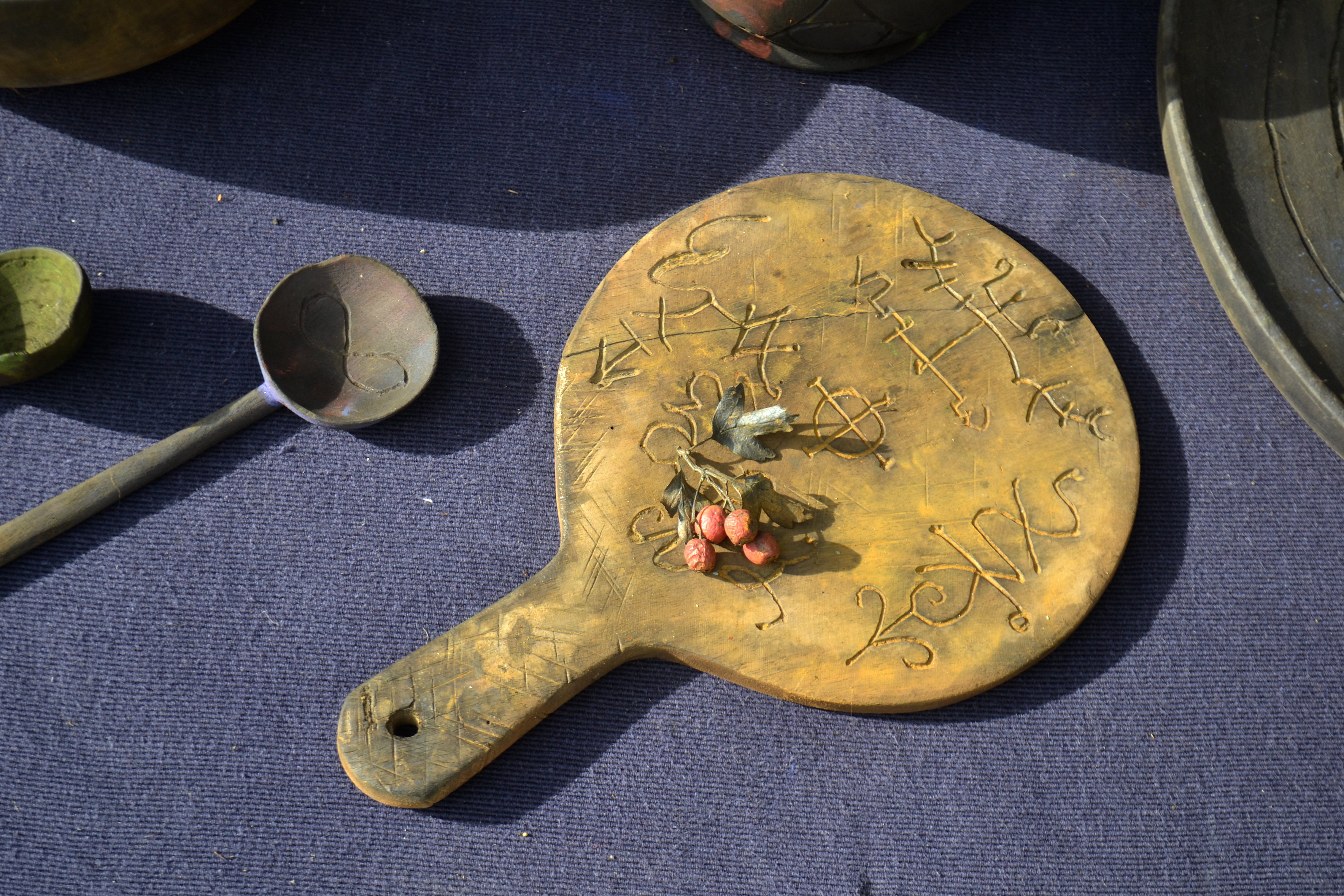 Carved walnut wood dyed with iron mordant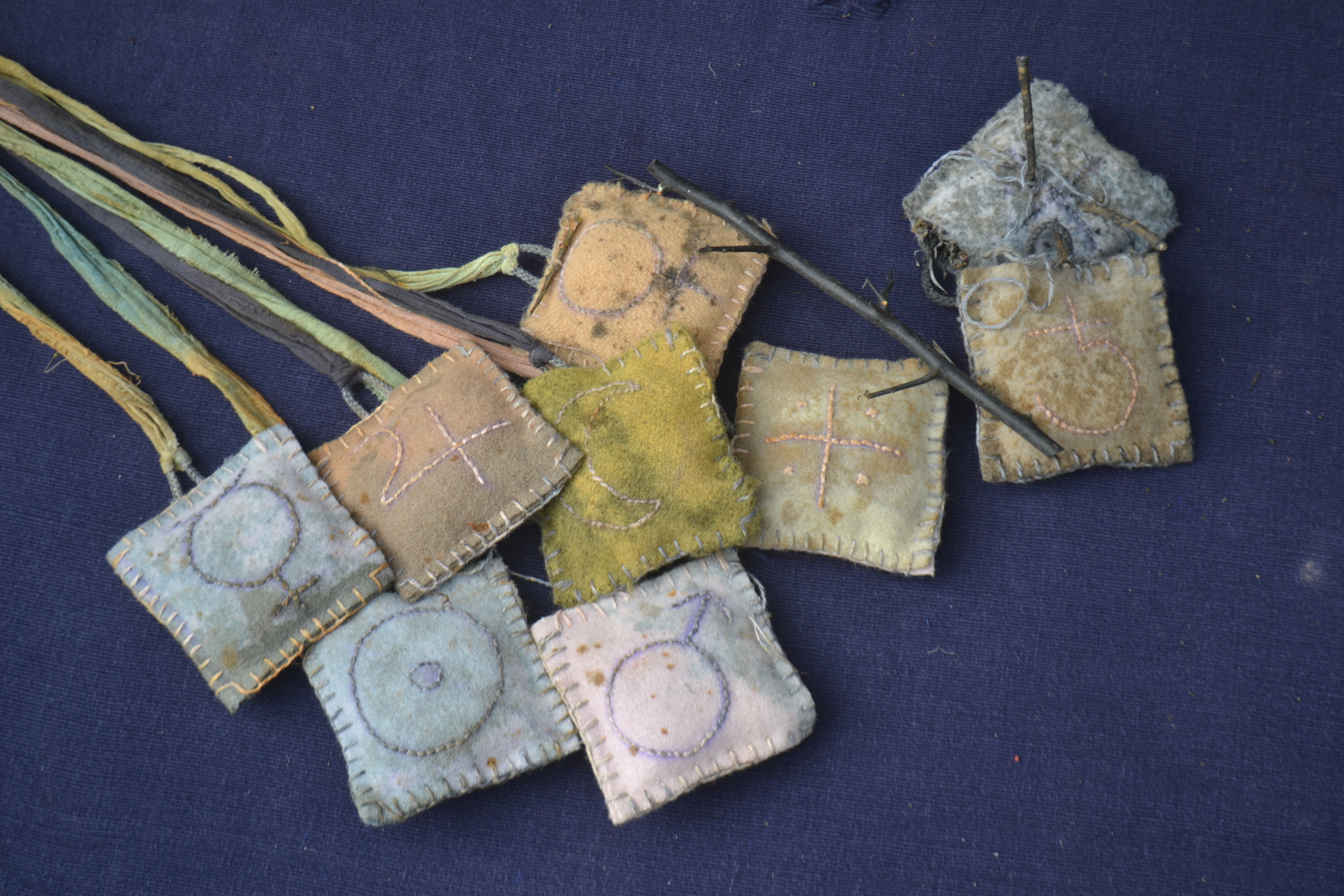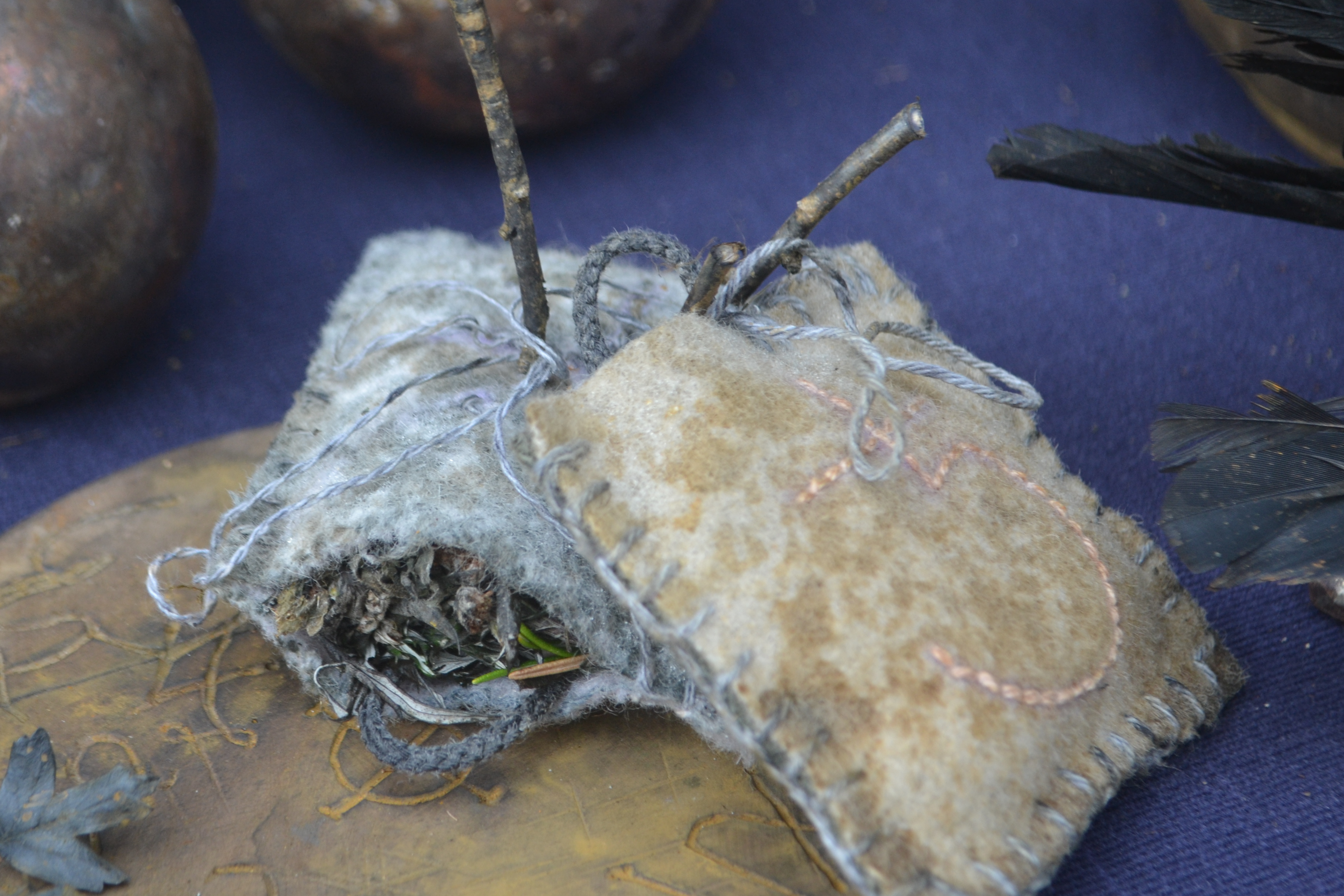 Charm Bags, naturally dyed wool, hand embroidered and filled with foraged herbs.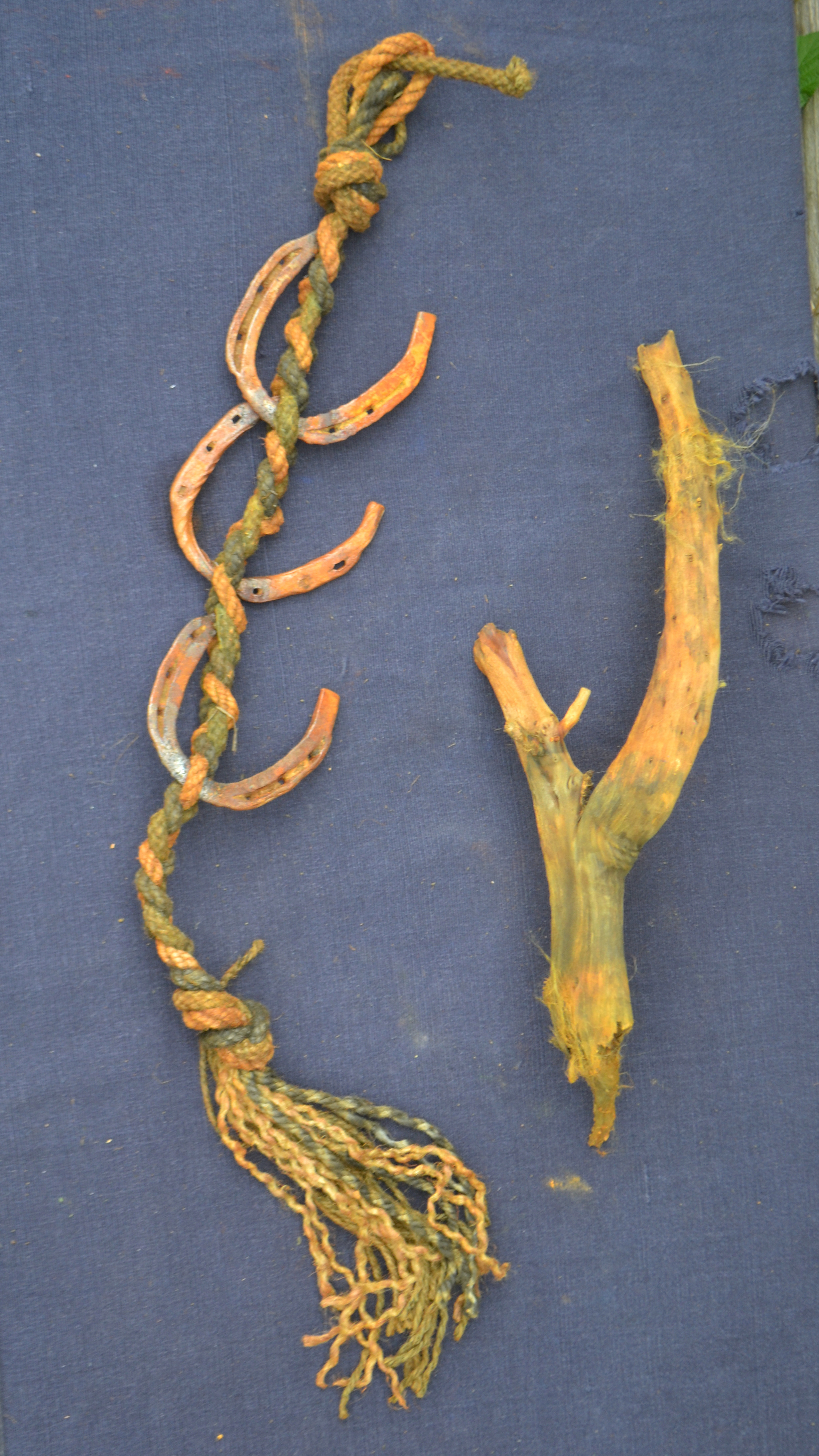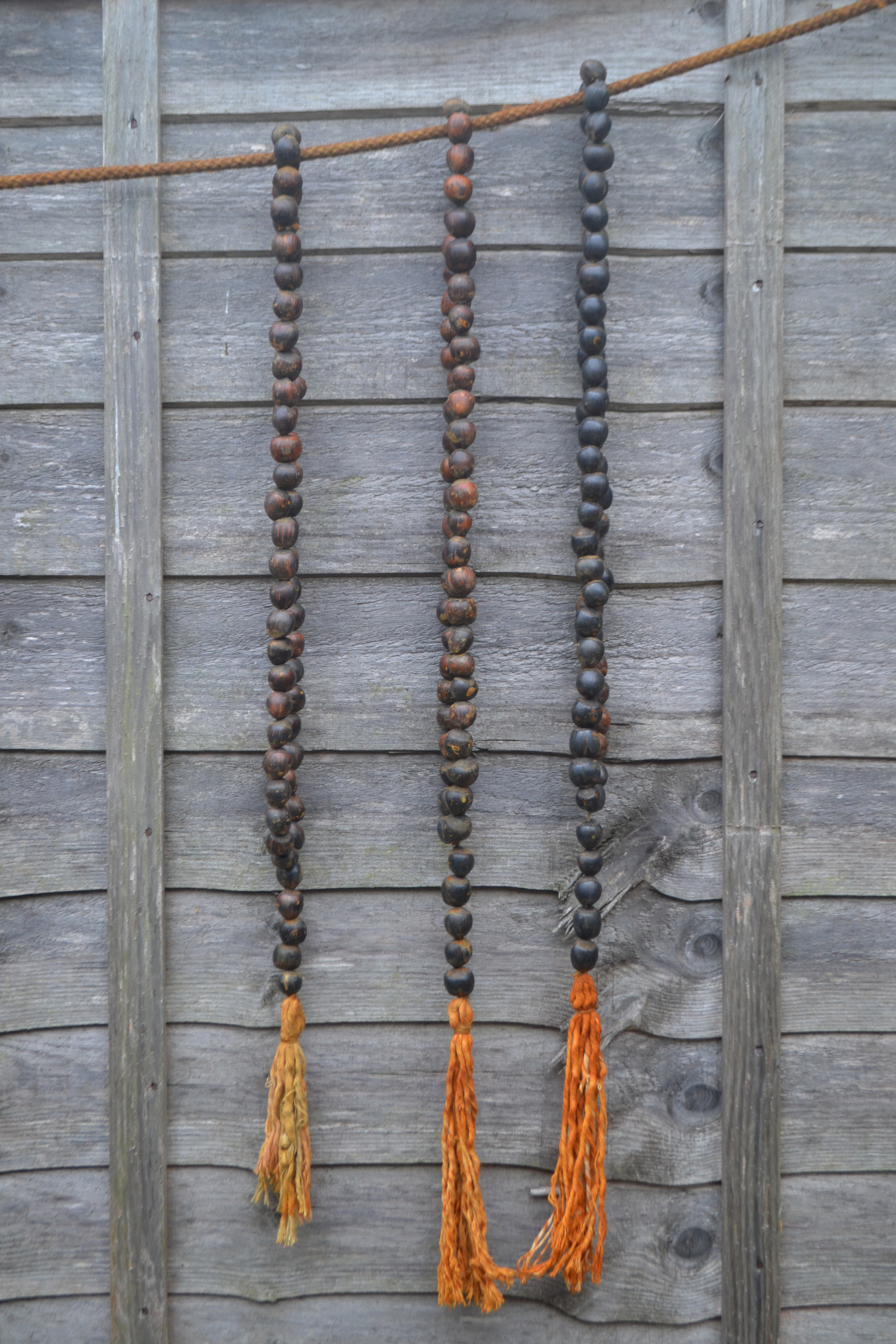 Charms created with bramble, snail shells, rowan berries, flax fibre, crab apple, hazelnuts and naturally dyed rope.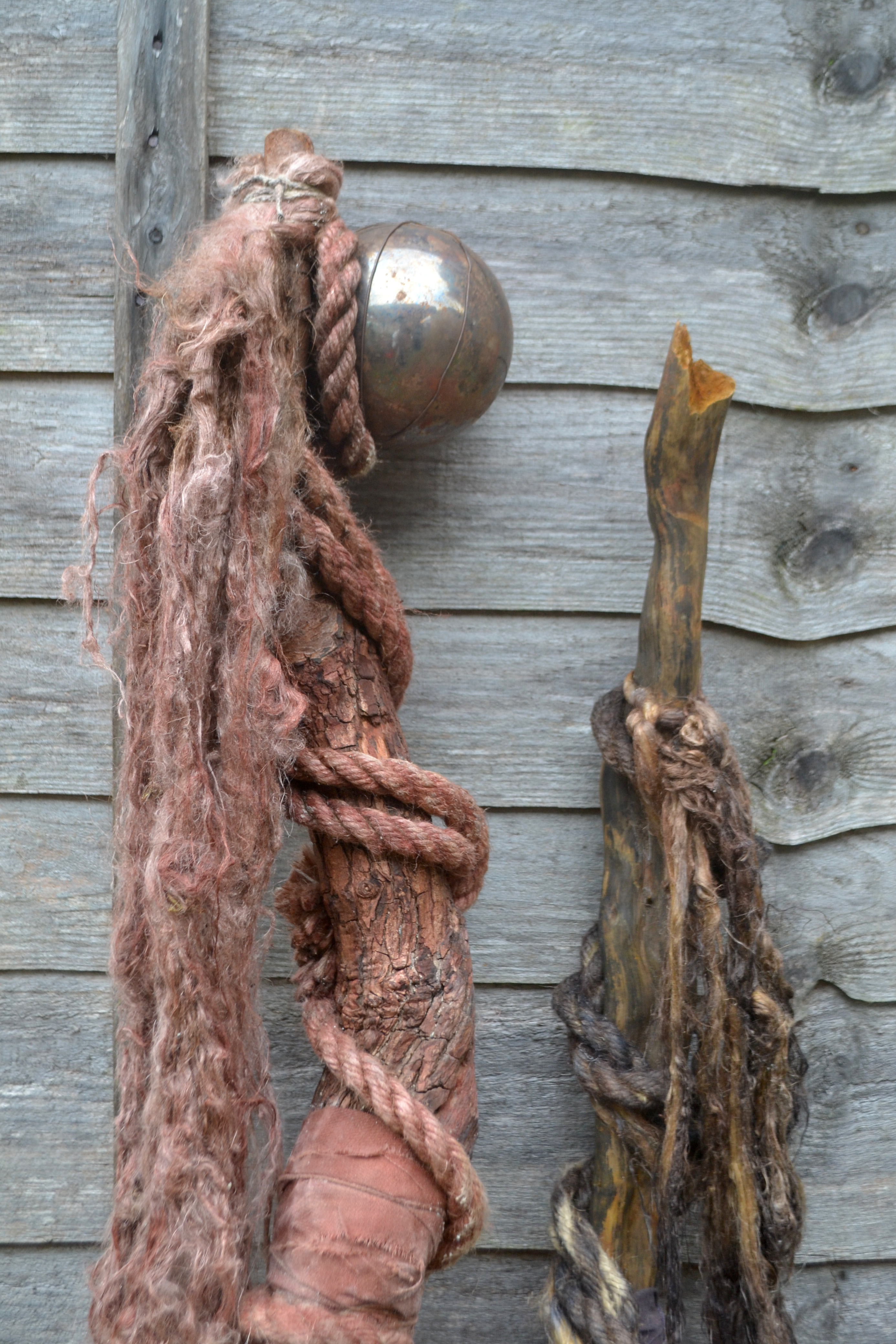 Dyed wood ; Hazel, Oak and Apple wood staffs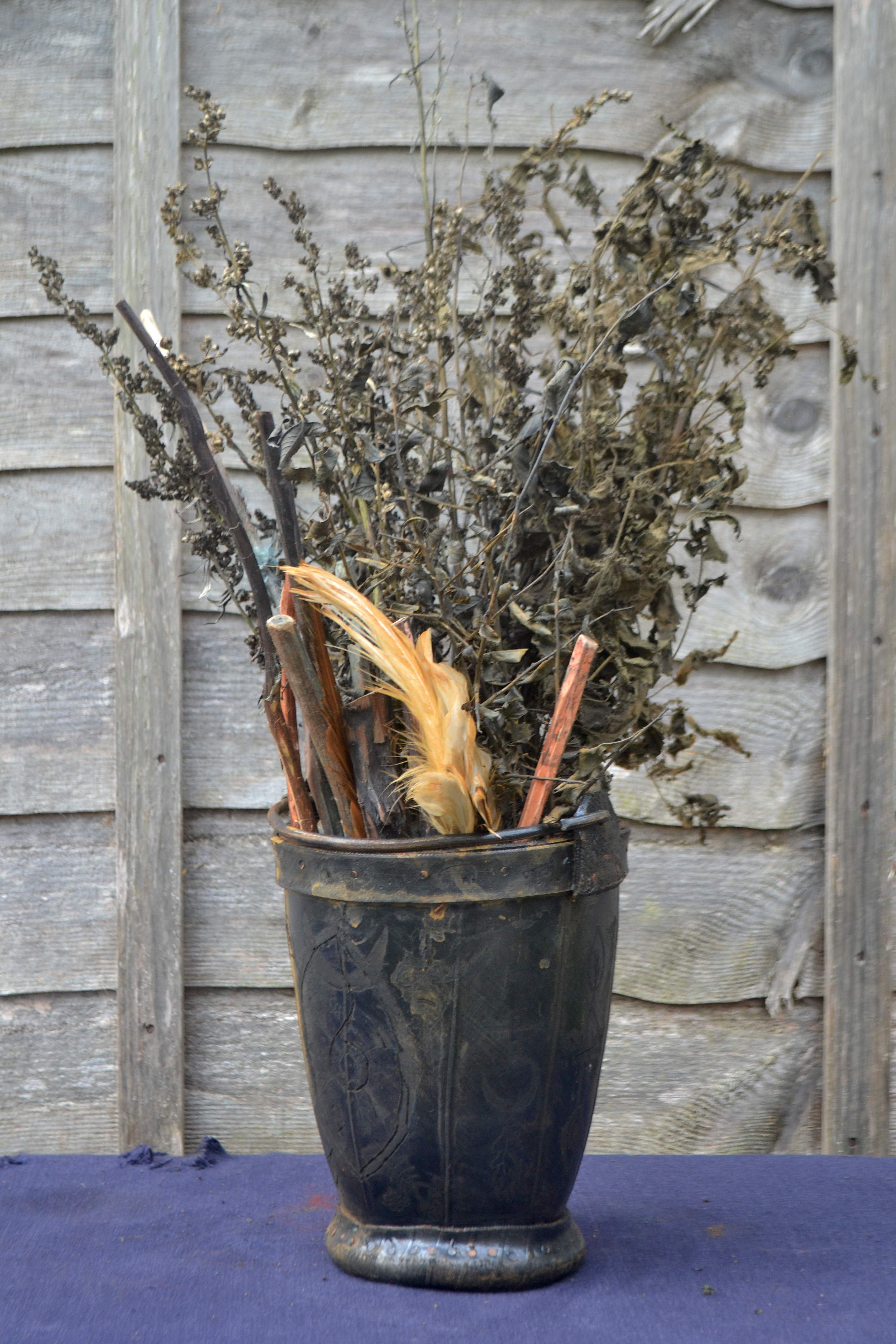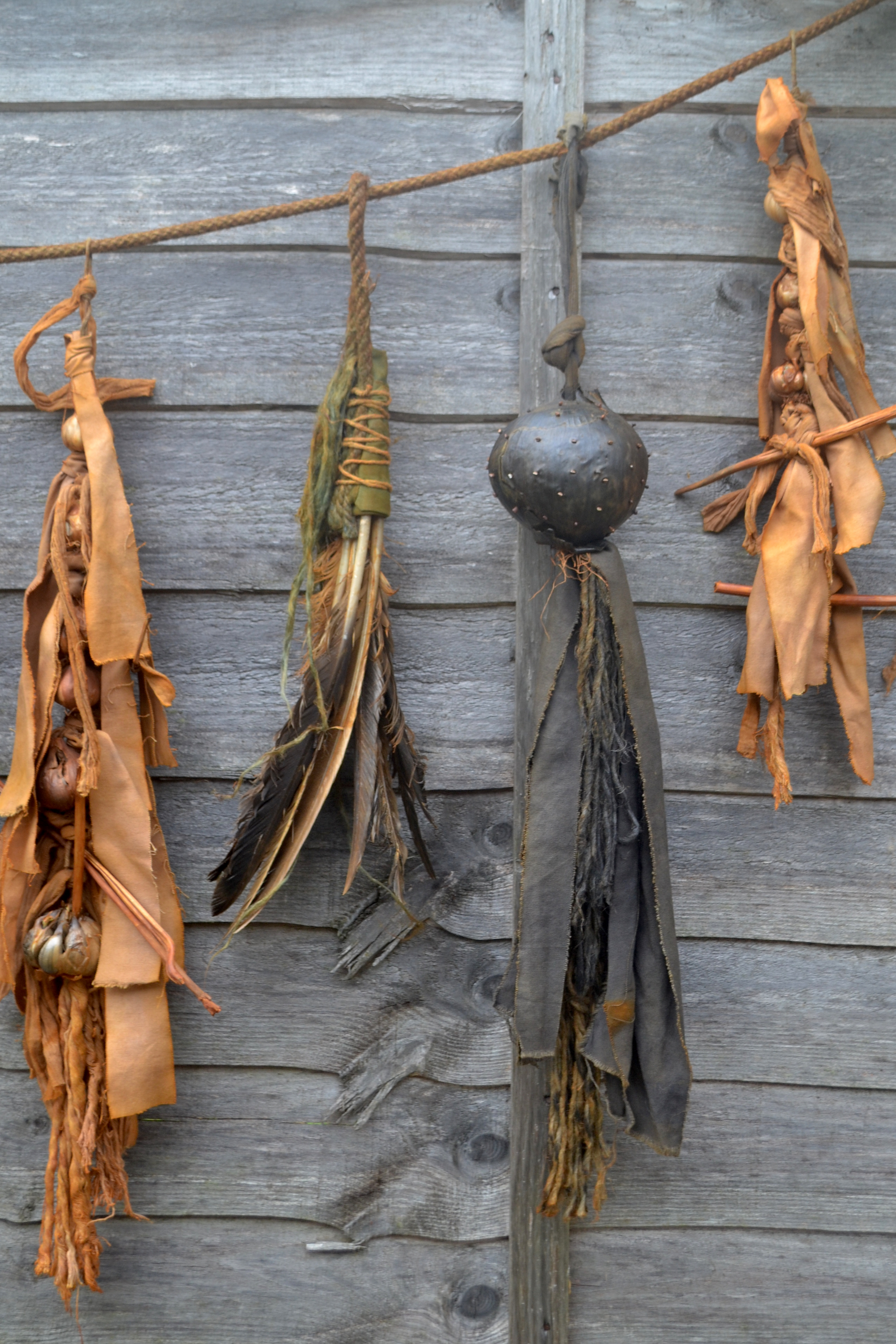 Rowan, Mugwort, Ragwort, St. Johns Wort dyed and stained with Iron mordant.
Nature Replica

Props made with articulated armatures which can be repositioned, adding a greater sense of
life and realism.



Chicken Feet. Aluminum wire, melted recycled plastic, skin made from latex dyed with weld.
Blood made with blackberry and madder root ink.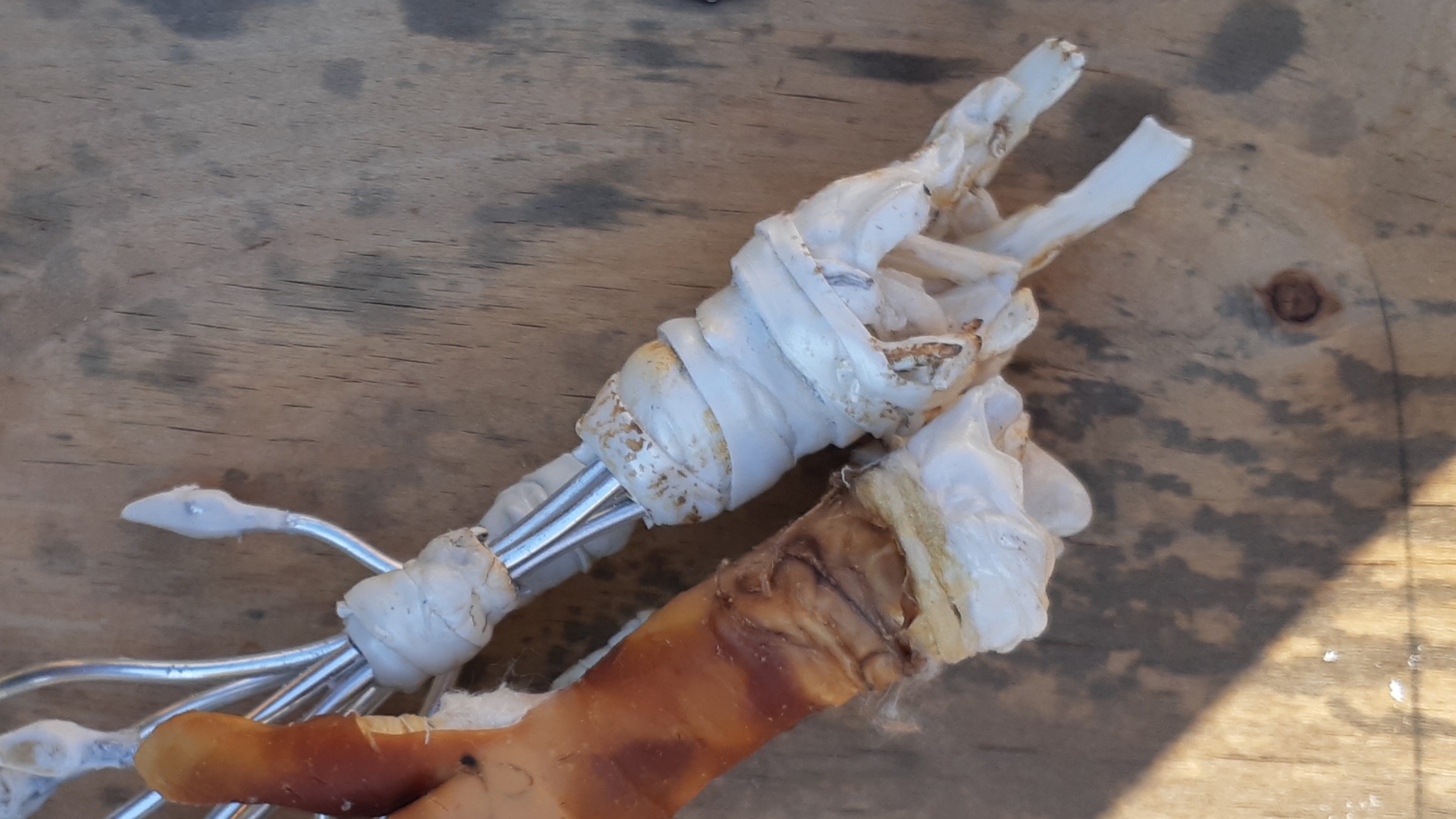 Pigs Trotter made from beech wood, aluminum wire, clay, hemp and flax fibre, melted recyled plastic, blackberry ink blood.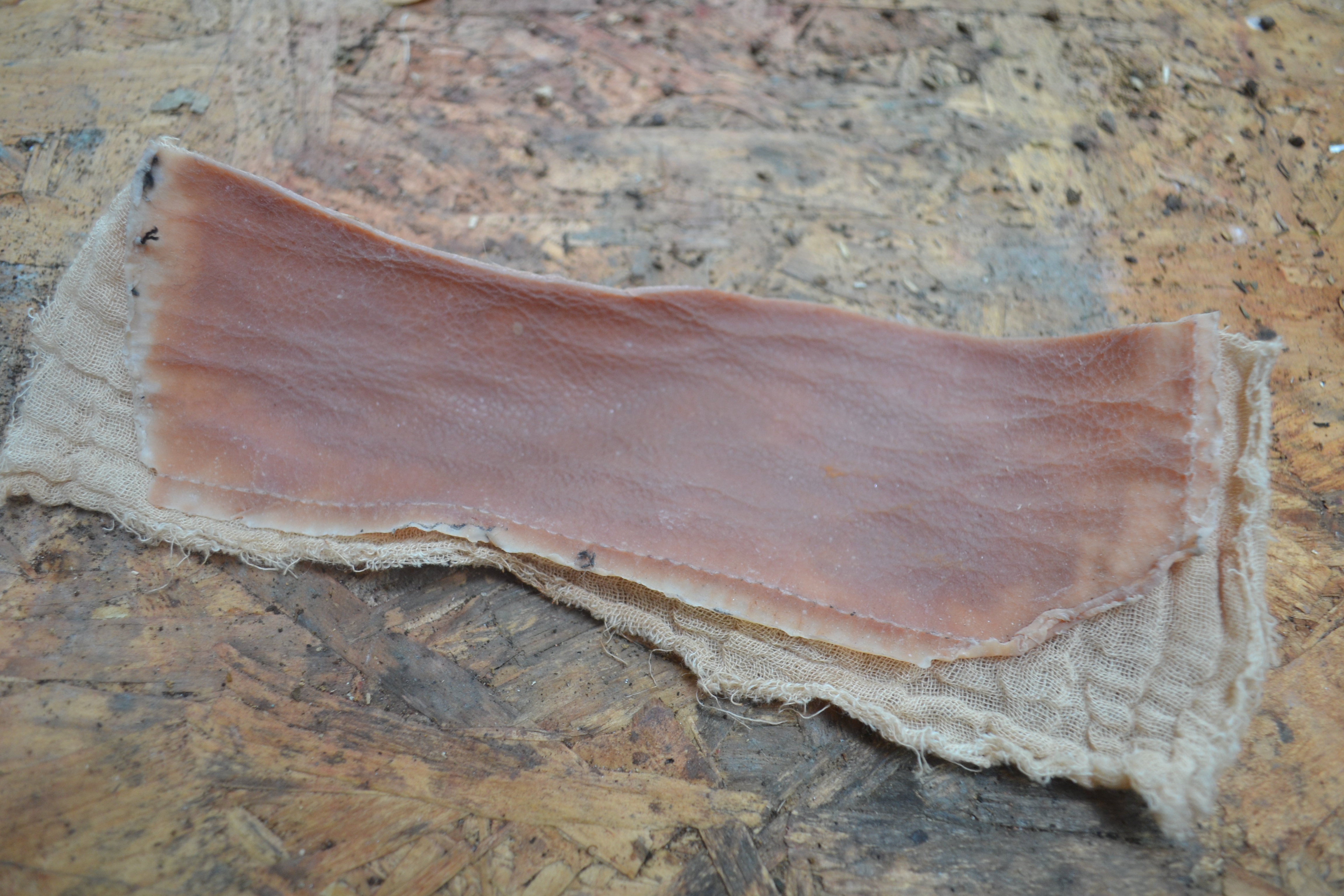 Skin made from latex dyed with madder root, texture cast off recycled textiles.


Paint Making


Paints made for prop making using traditional methods, with chalk, beetroot and turmeric.


Costume and Masks

Akiine music video for Destiny, 2015.
Direction and Production Design by Grace Emily Manning.
Props and Costumes made from natural flax and sheep fibres.


Puppets

Cetus and the Seven Bay Smugglers, 2022
Puppets made from driftwood, recycled naturally dyed textile and washed up found objects.