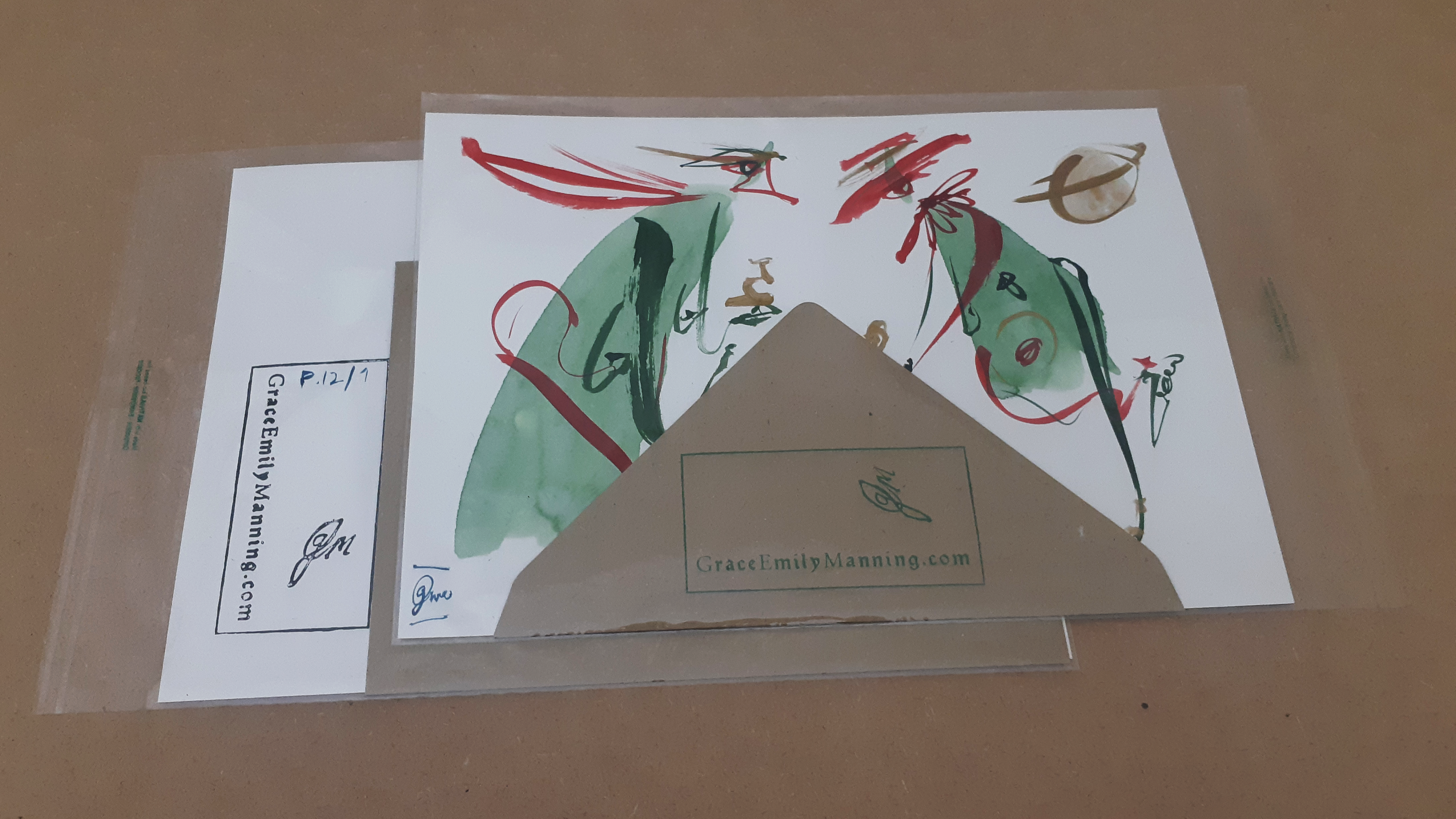 Piskey-Led, Light Me Home
Joan the Wad is Queen of the Piskeys in Cornish folklore, she is thought to use her Wad (torch) to light the way to safety.

To be Piskey-Led is to experience the uncanny, to have the familiar become strange and the known become other.

Inspired by Cornwall and ongoing reading into Cornish myth and magic.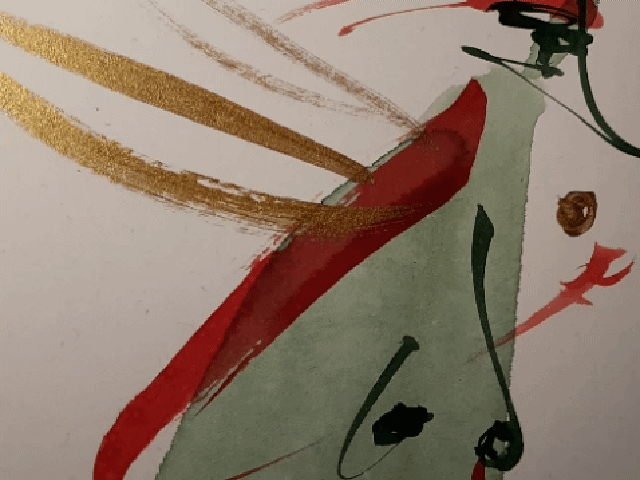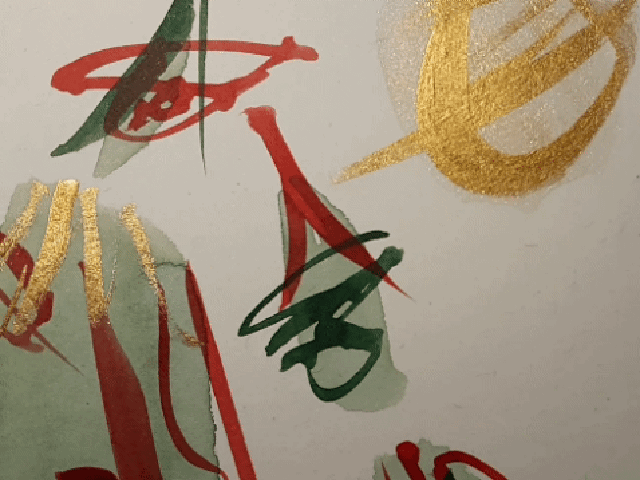 30 signed, original postcards painted with Antique Inks and Liquid Metal on 100% recycled A4 card.

To gift or keep unfolded and display as an A4 Artwork or send as postcard.

Every card comes flat in a biodegradable A4 transparent sleeve with a 100% recycled A5 envelope, if you choose to send as a folded greetings card.

Thumbnail overview of the series, enlarge thumbnails to view artworks and scroll below for individual sales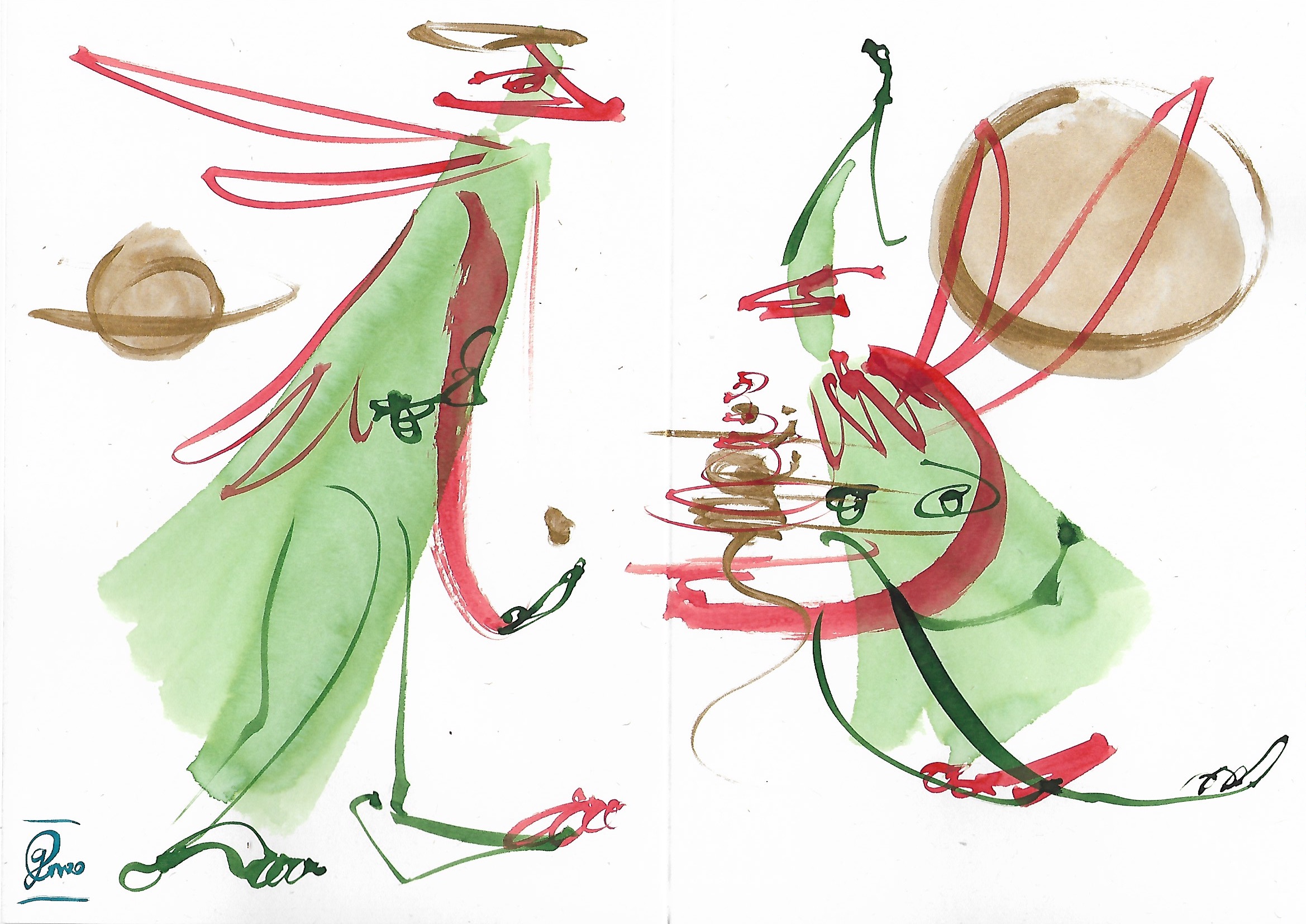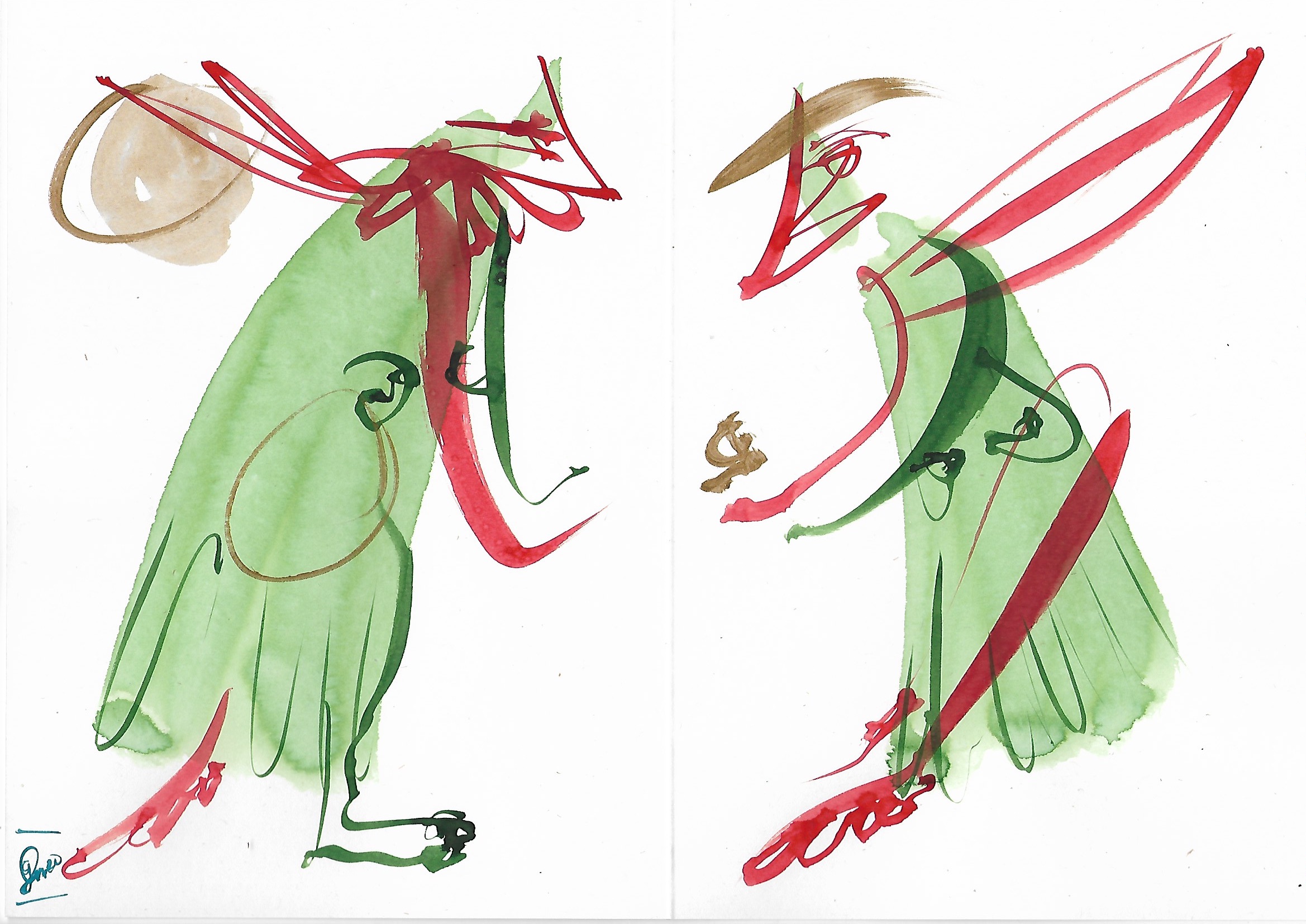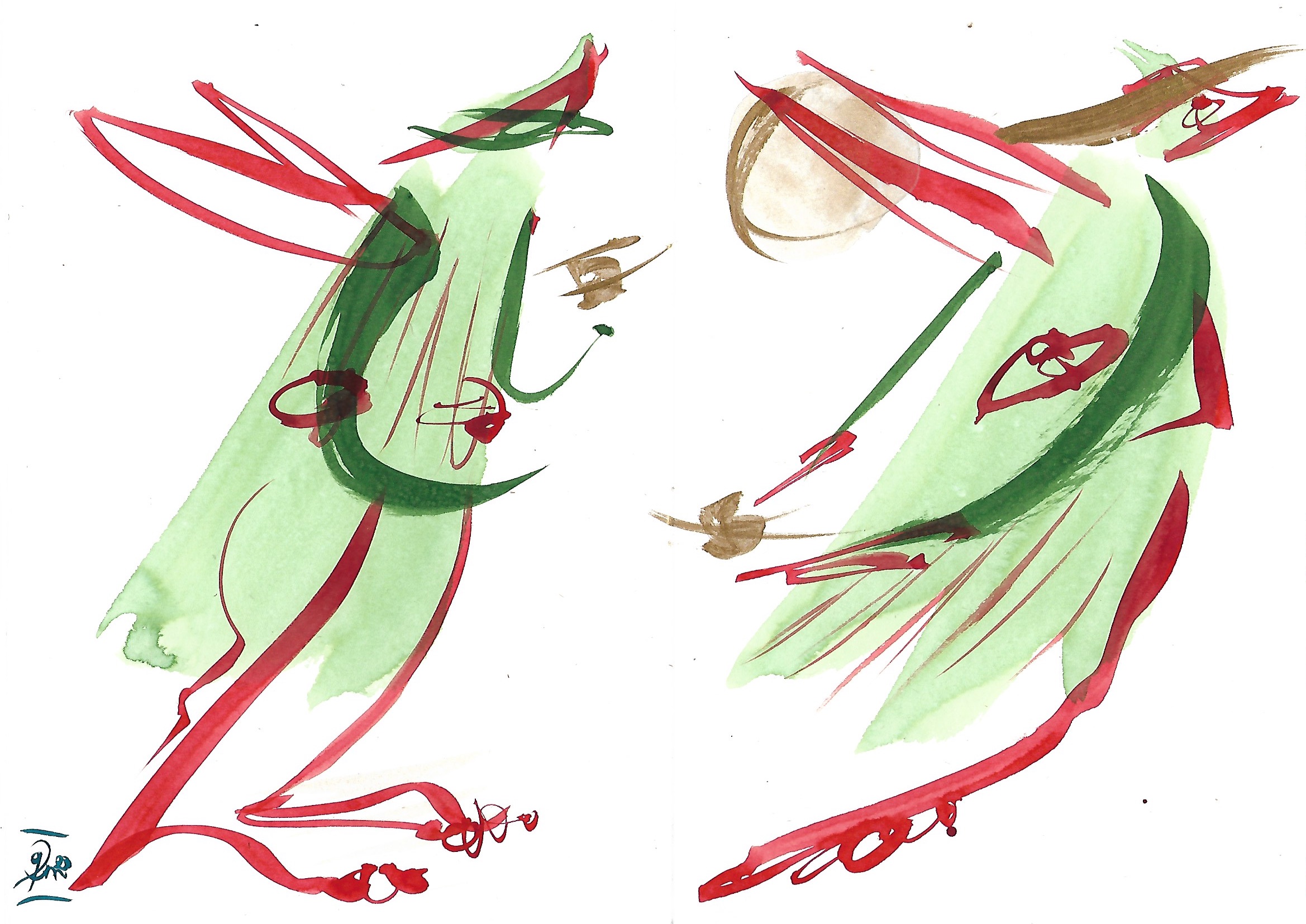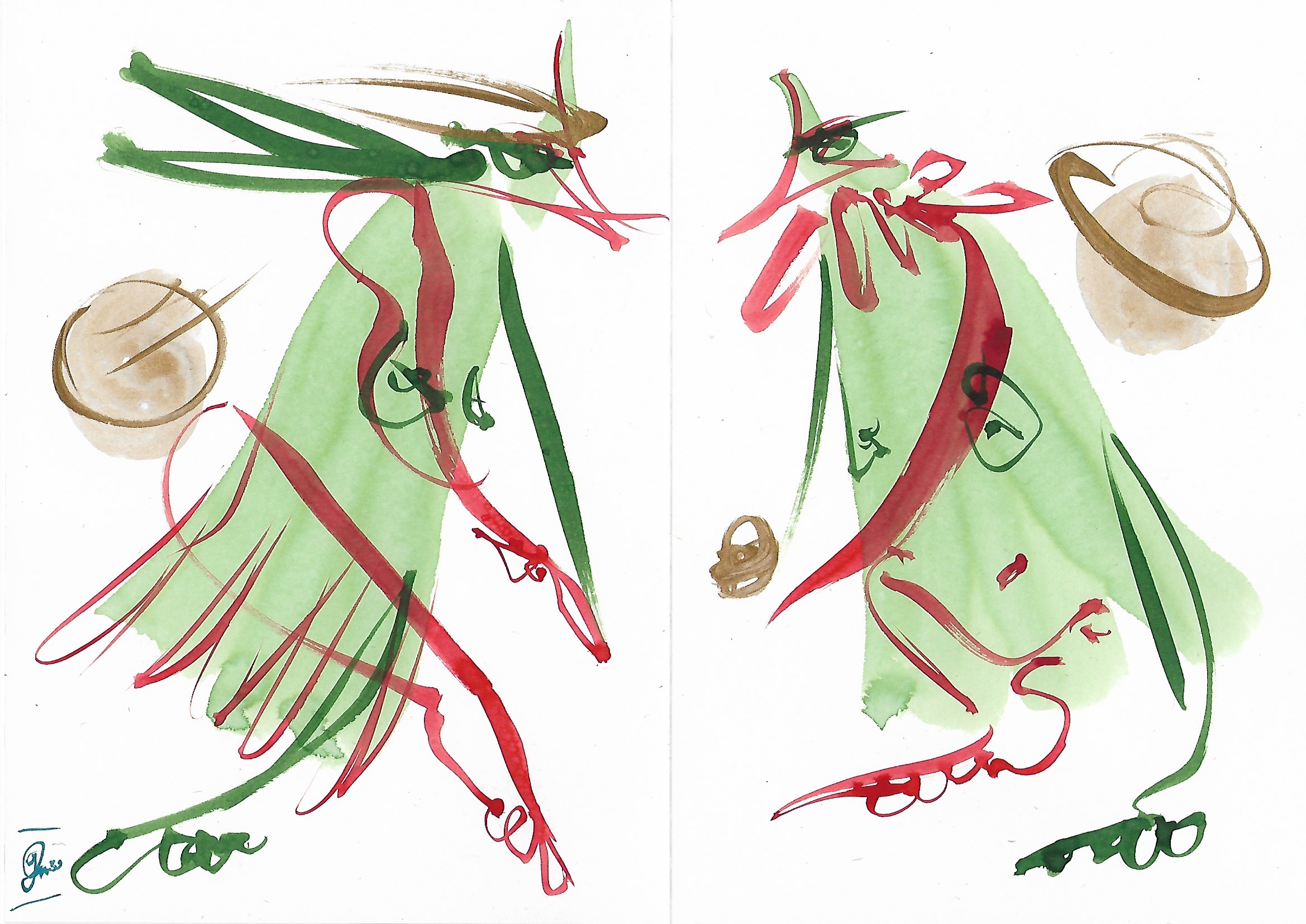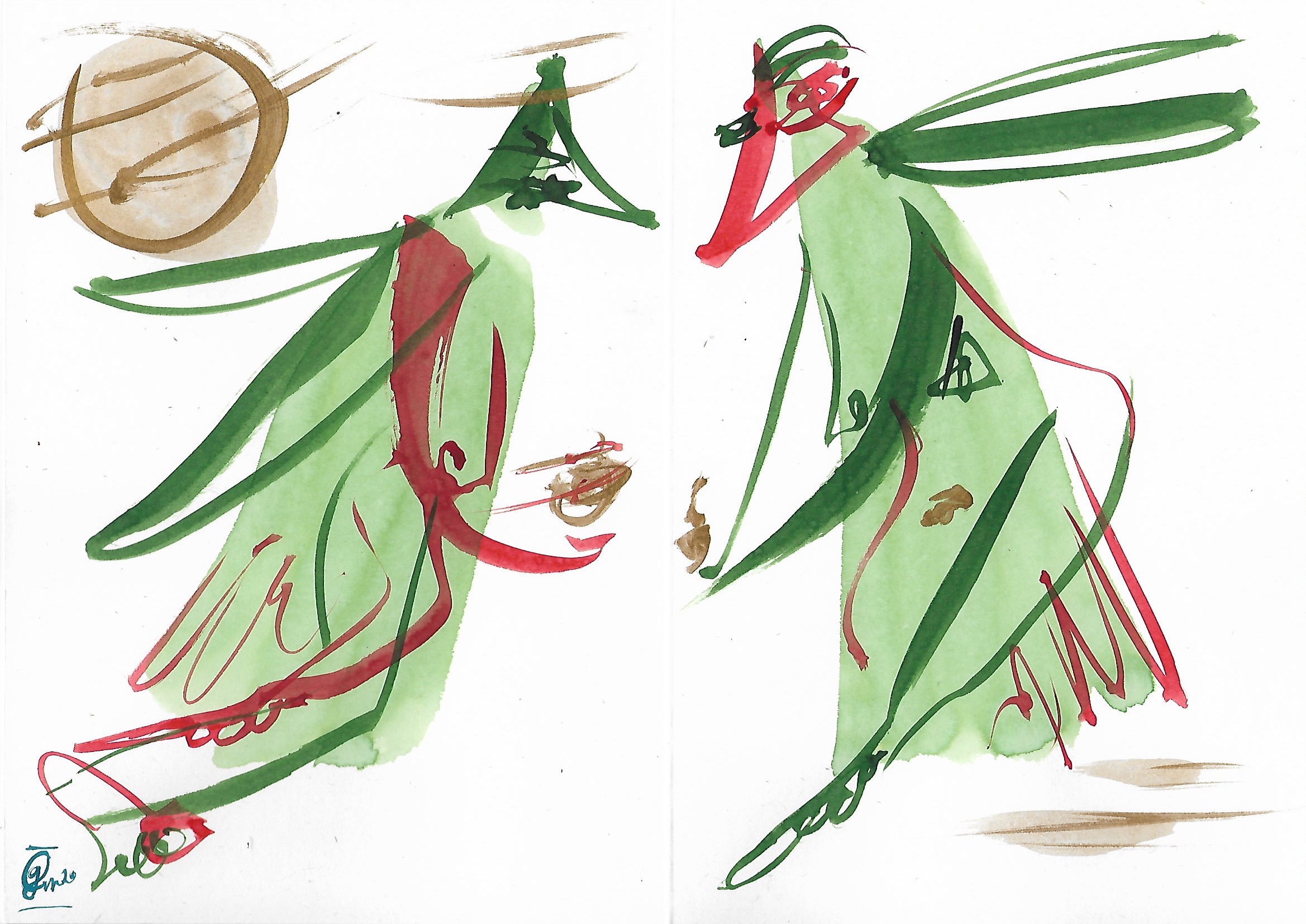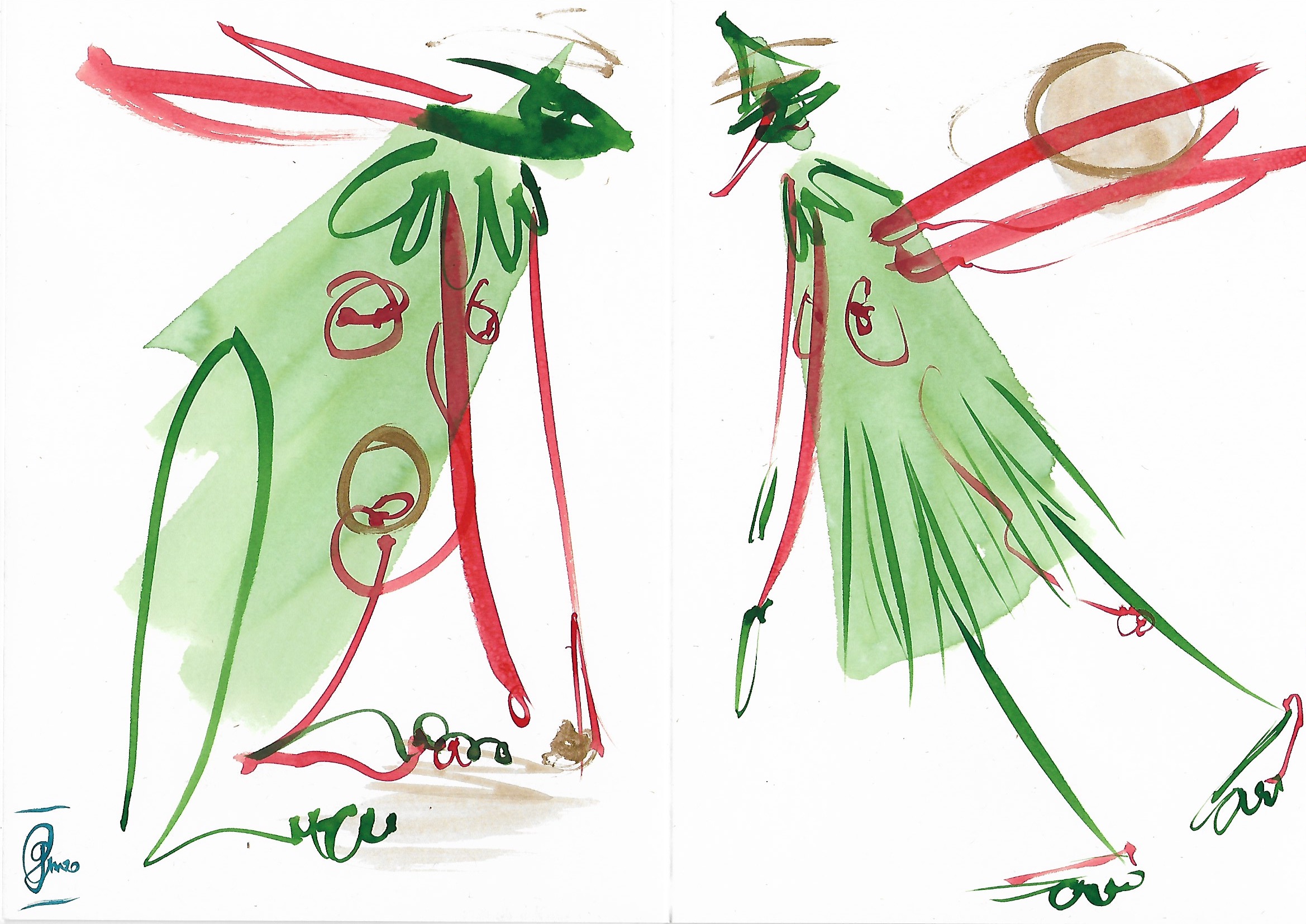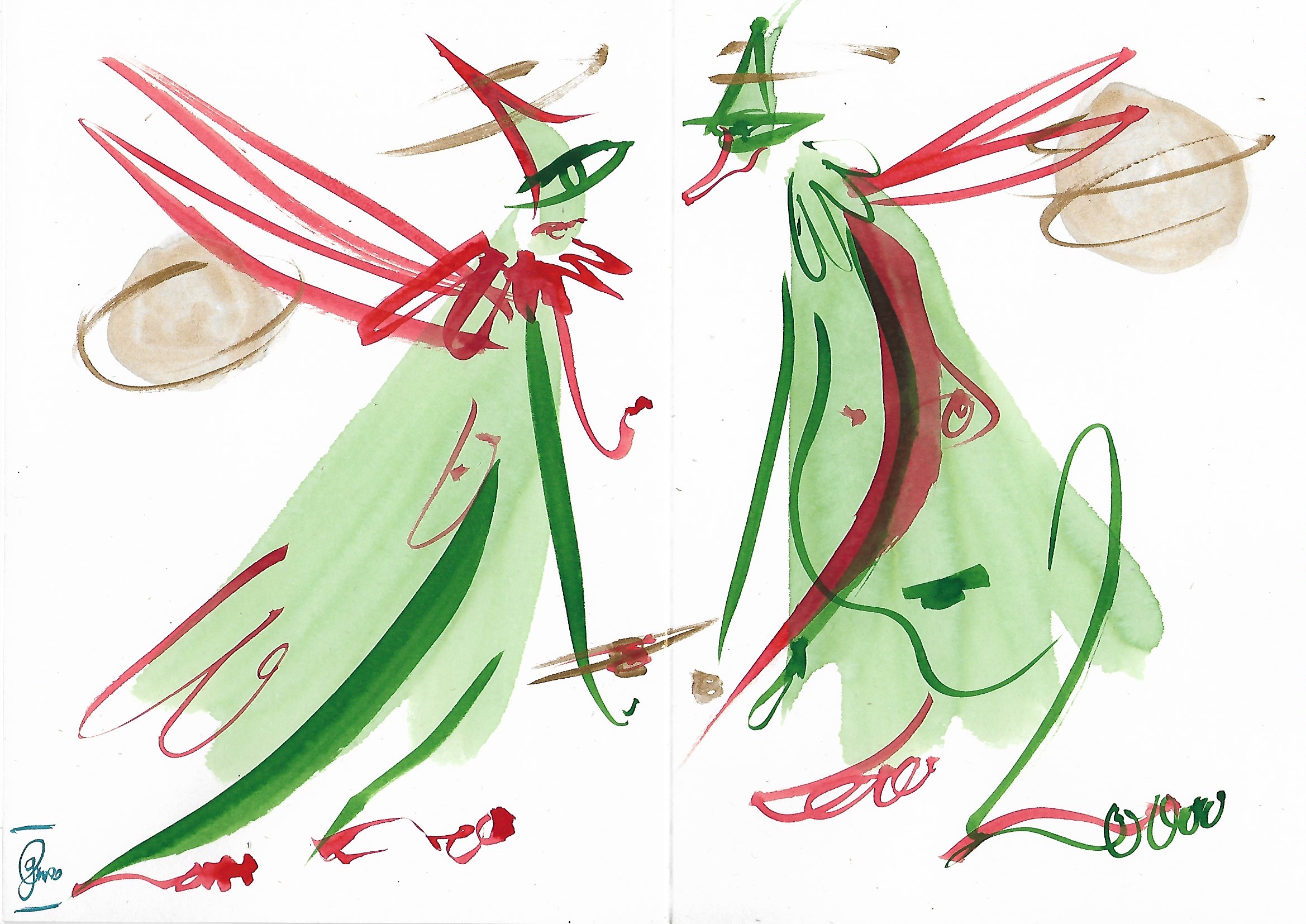 P.1
21 x 29.7 cm





P.2
21 x 29.7 cm





P.3
21 x 29.7 cm





P.4
21 x 29.7 cm





P.5
21 x 29.7 cm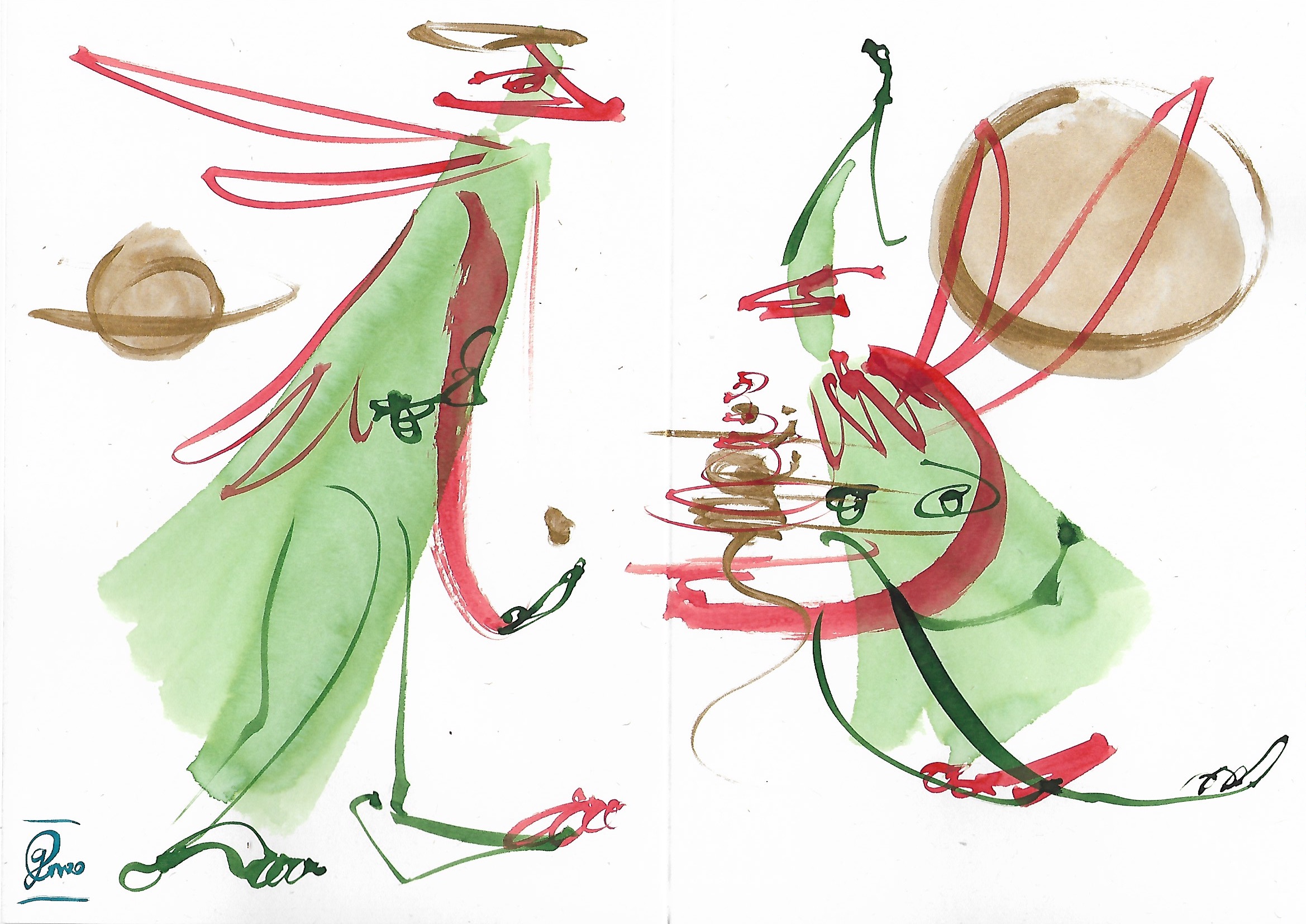 P.6
21 x 29.7 cm

Sold




P.7
21 x 29.7 cm





P.8
21 x 29.7 cm



Sold






P.9
21 x 29.7 cm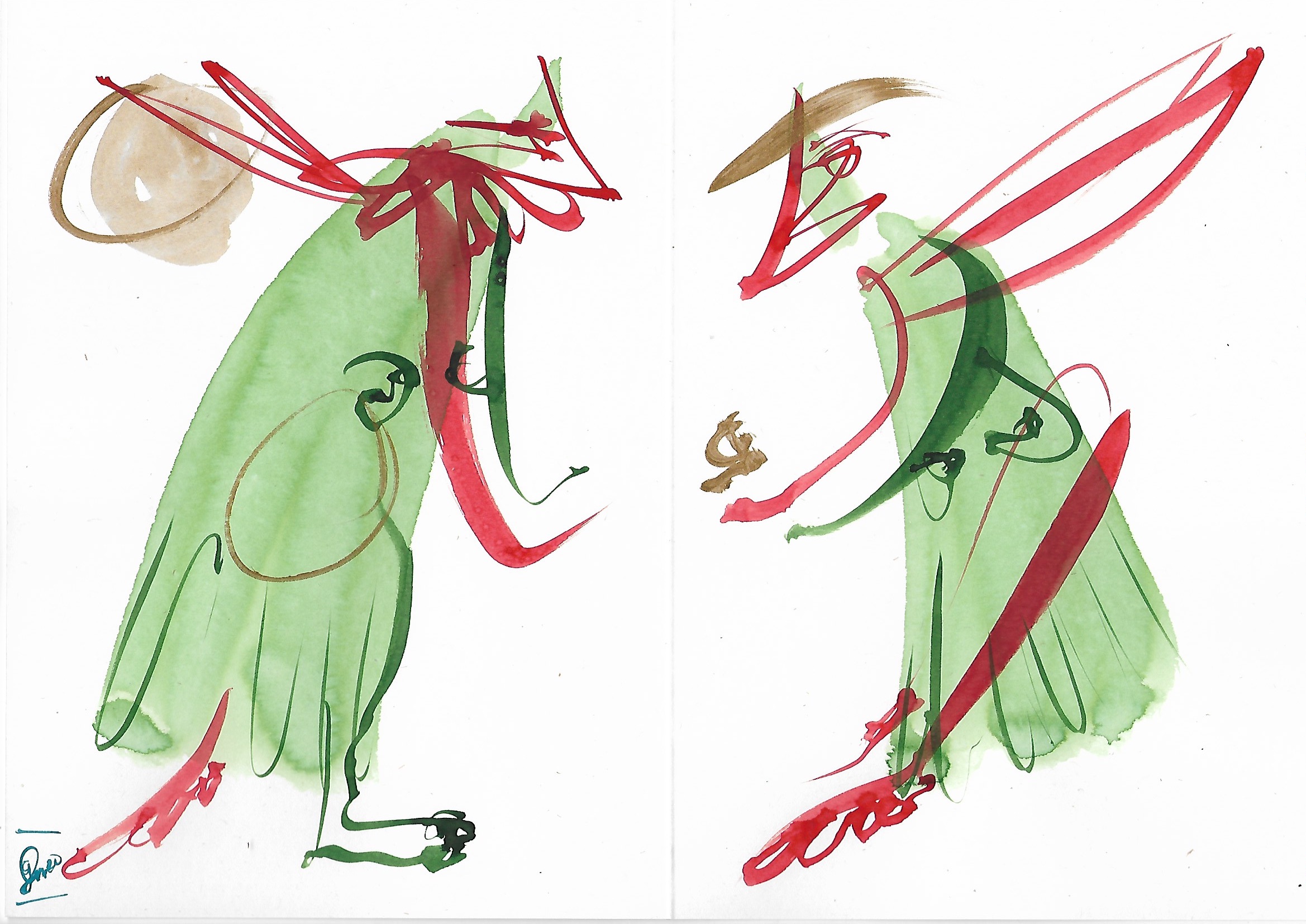 P.10
21 x 29.7 cm





P.11
21 x 29.7 cm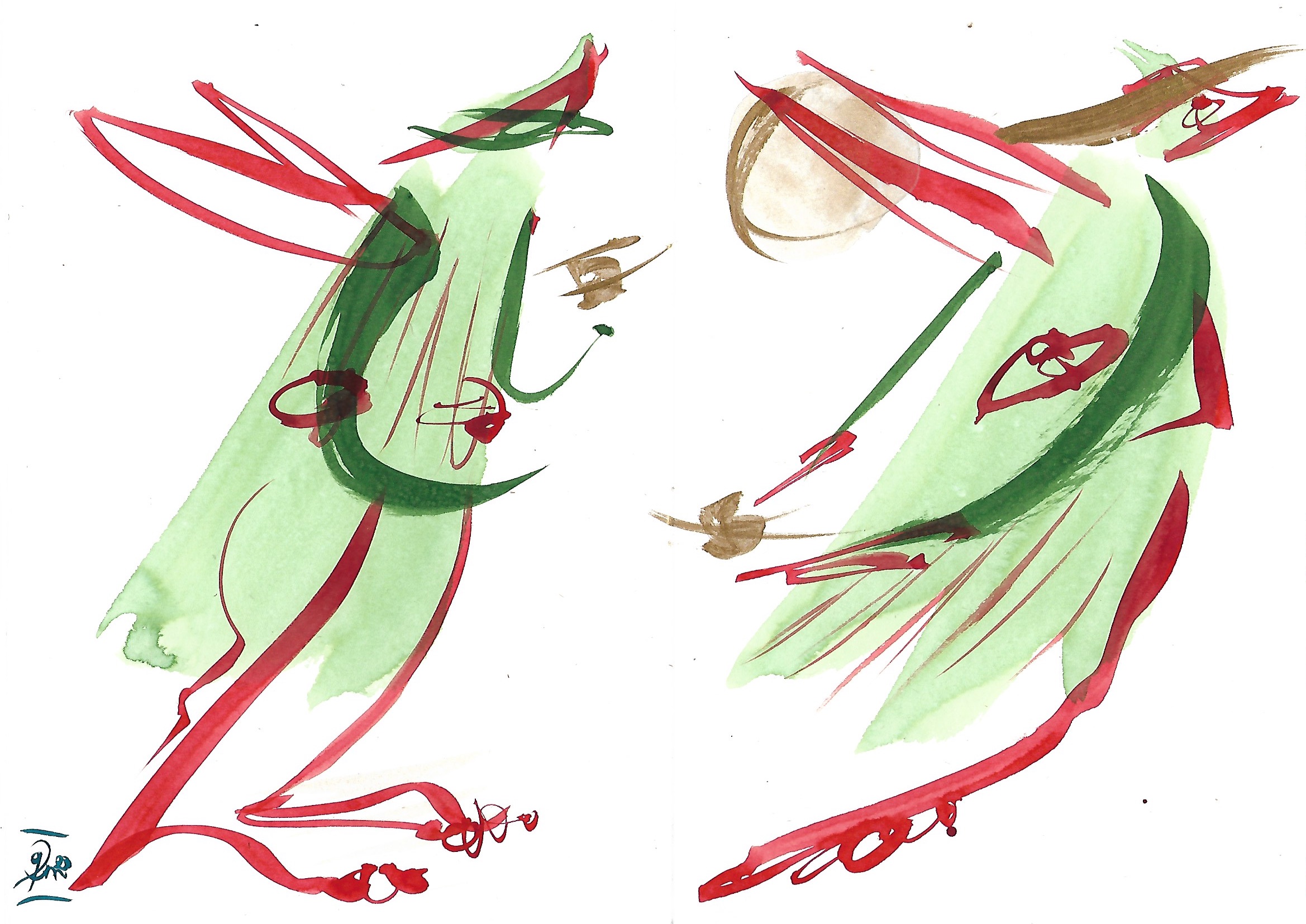 P.12
21 x 29.7 cm





P.13
21 x 29.7 cm





P.14
21 x 29.7 cm





P.15
21 x 29.7 cm





P.16
21 x 29.7 cm





P.17
21 x 29.7 cm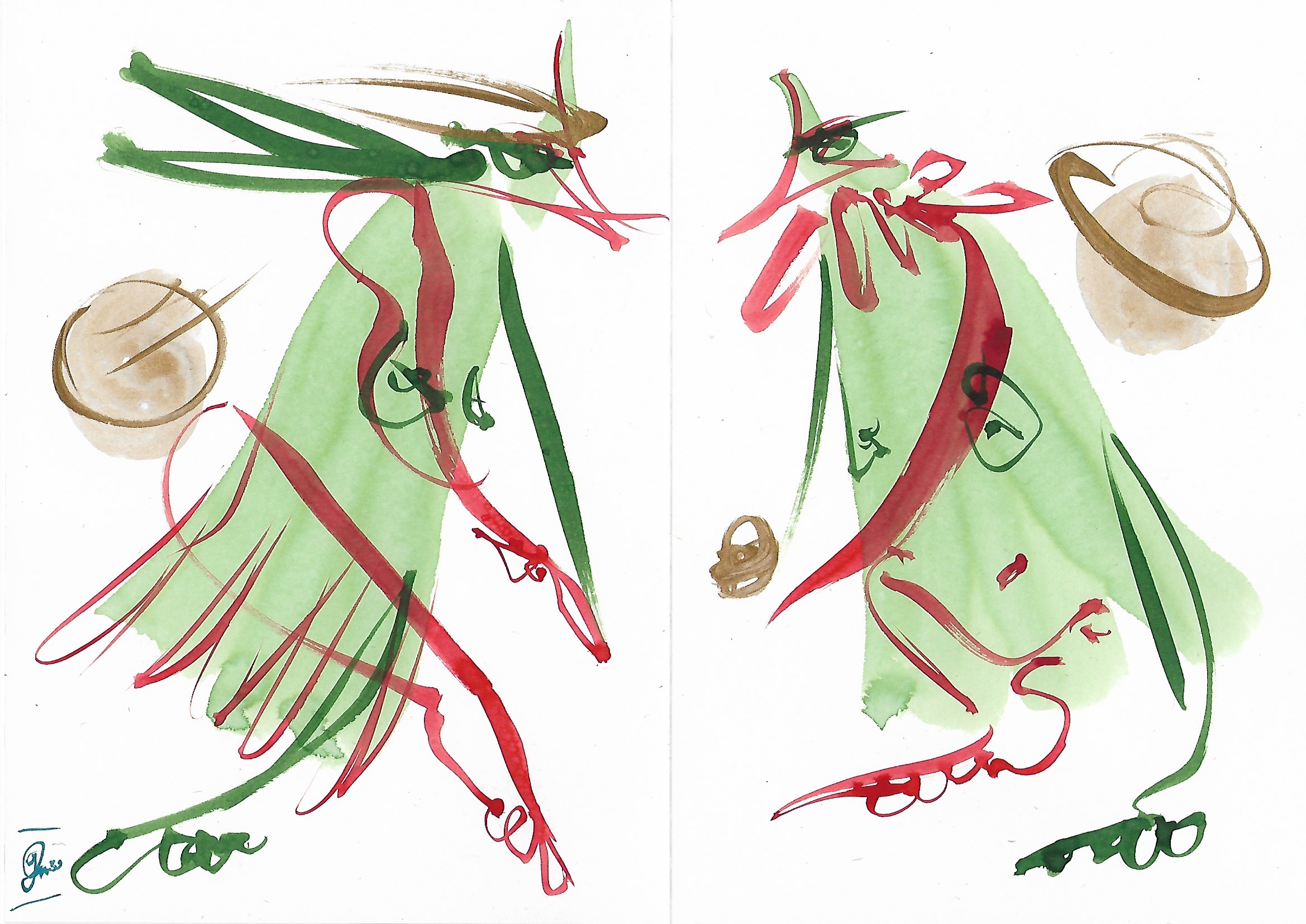 P.18
21 x 29.7 cm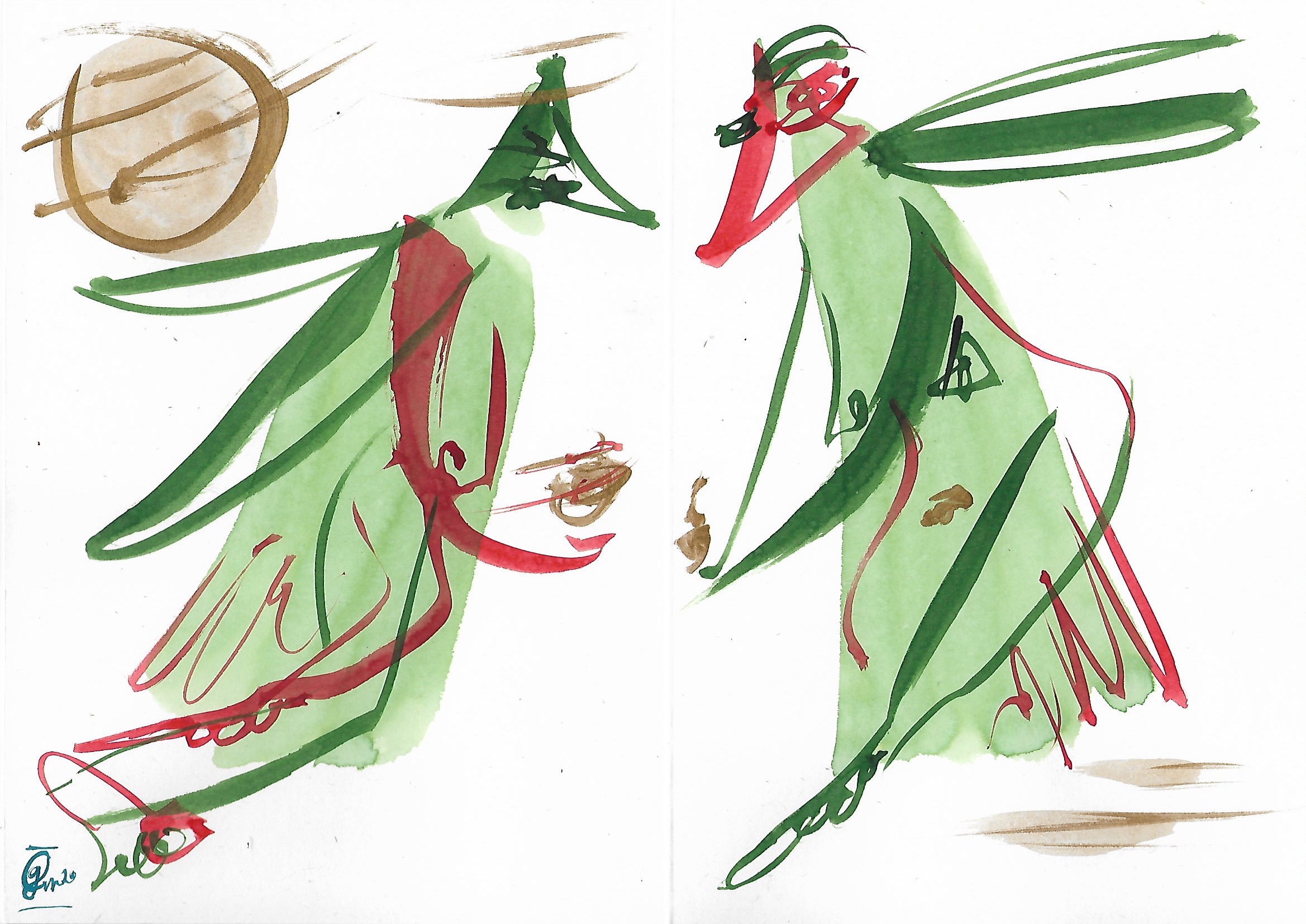 P.19
21 x 29.7 cm





P.20
21 x 29.7 cm





P.21
21 x 29.7 cm





P.22
21 x 29.7 cm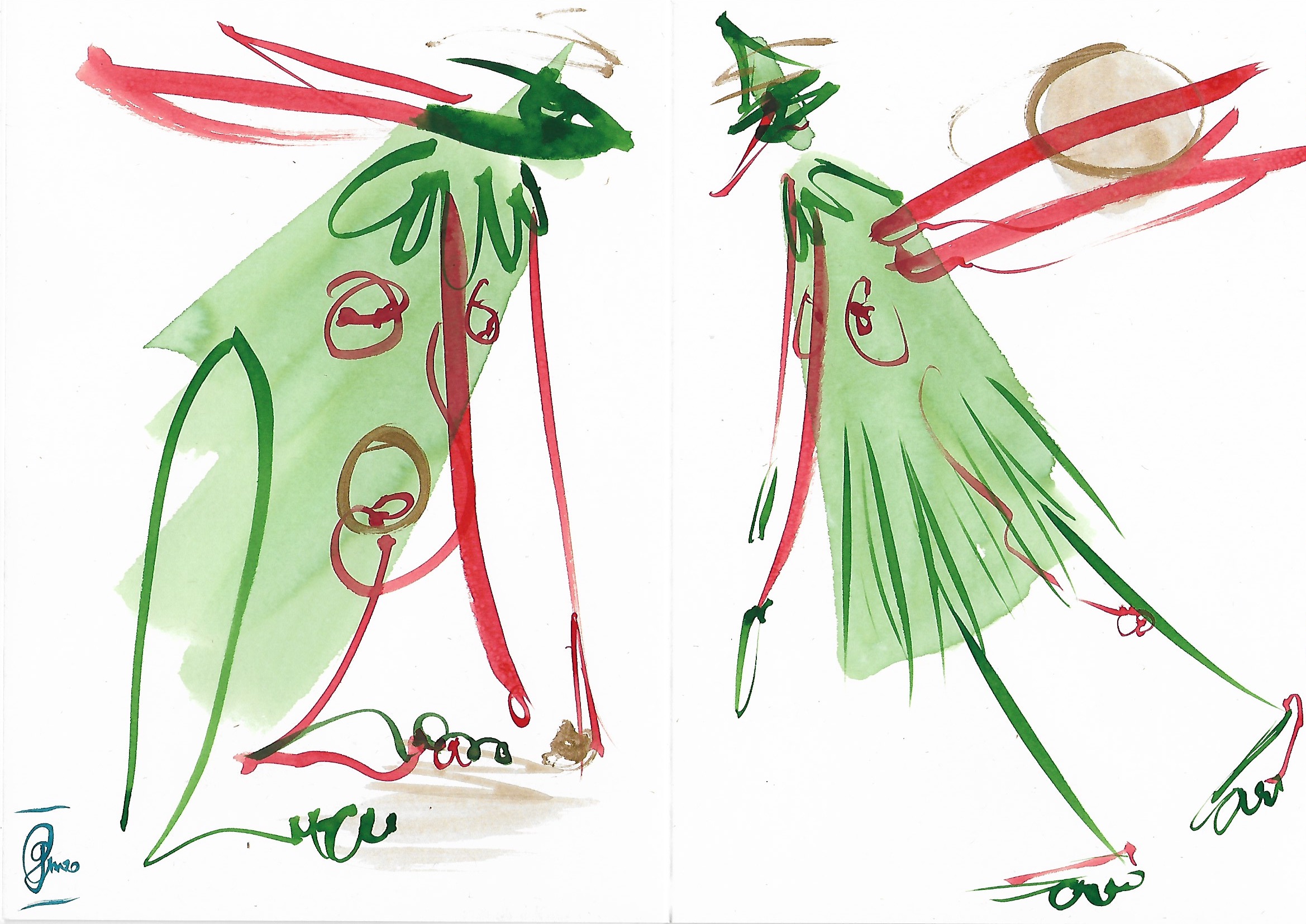 P.23
21 x 29.7 cm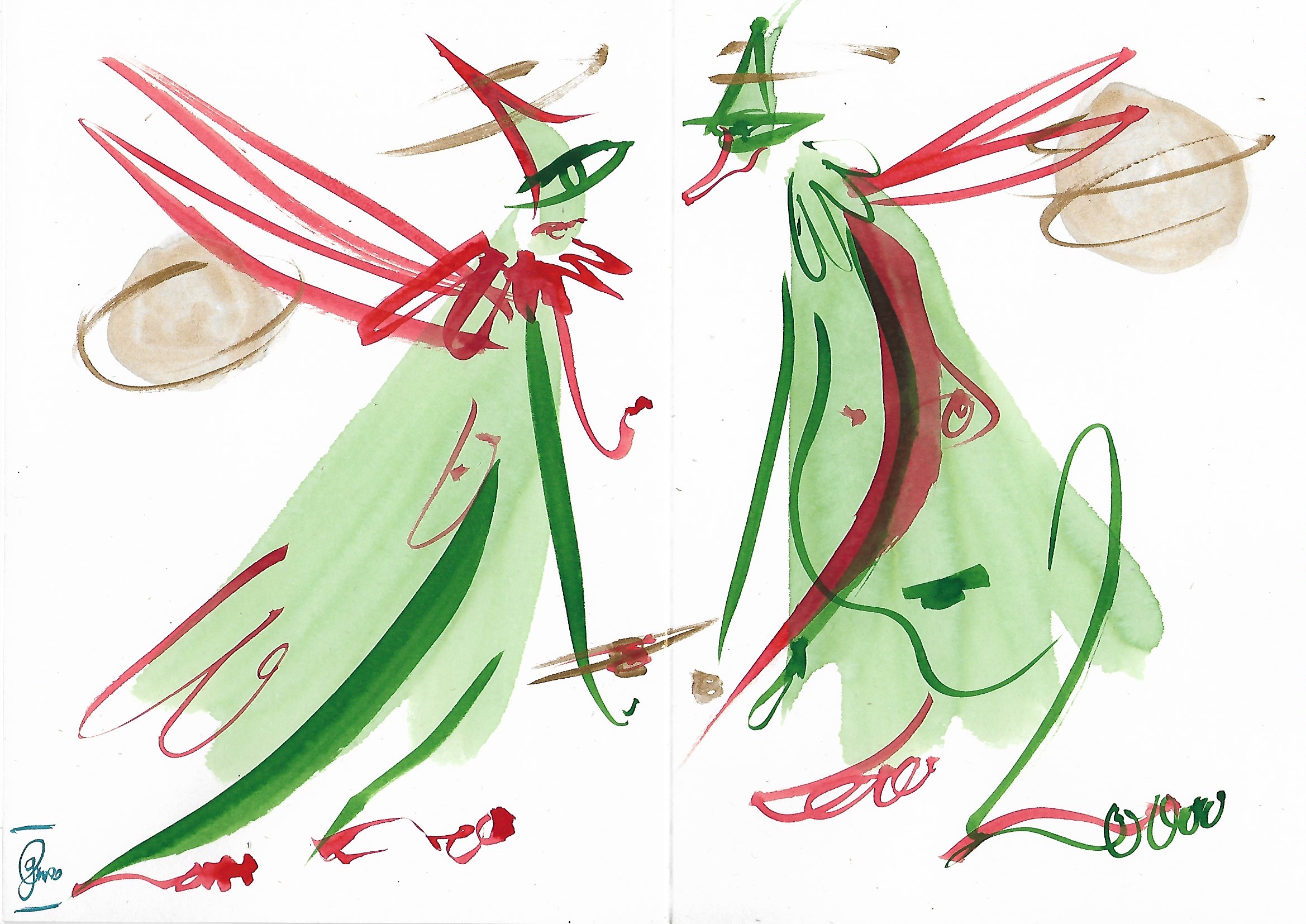 P.24
21 x 29.7 cm



Sold






P.25
21 x 29.7 cm





P.26
21 x 29.7 cm





P.27
21 x 29.7 cm



Sold






P.28
21 x 29.7 cm





P.29
21 x 29.7 cm





P.30
21 x 29.7 cm